CallTrackingMetrics integrates Snapchat, Symplify, AB Tasty, and Gong
CallTrackingMetrics is a call tracking & contact center solution. Advertisers use CallTrackingMetrics integrations to optimise media buying, sales, and customer experience.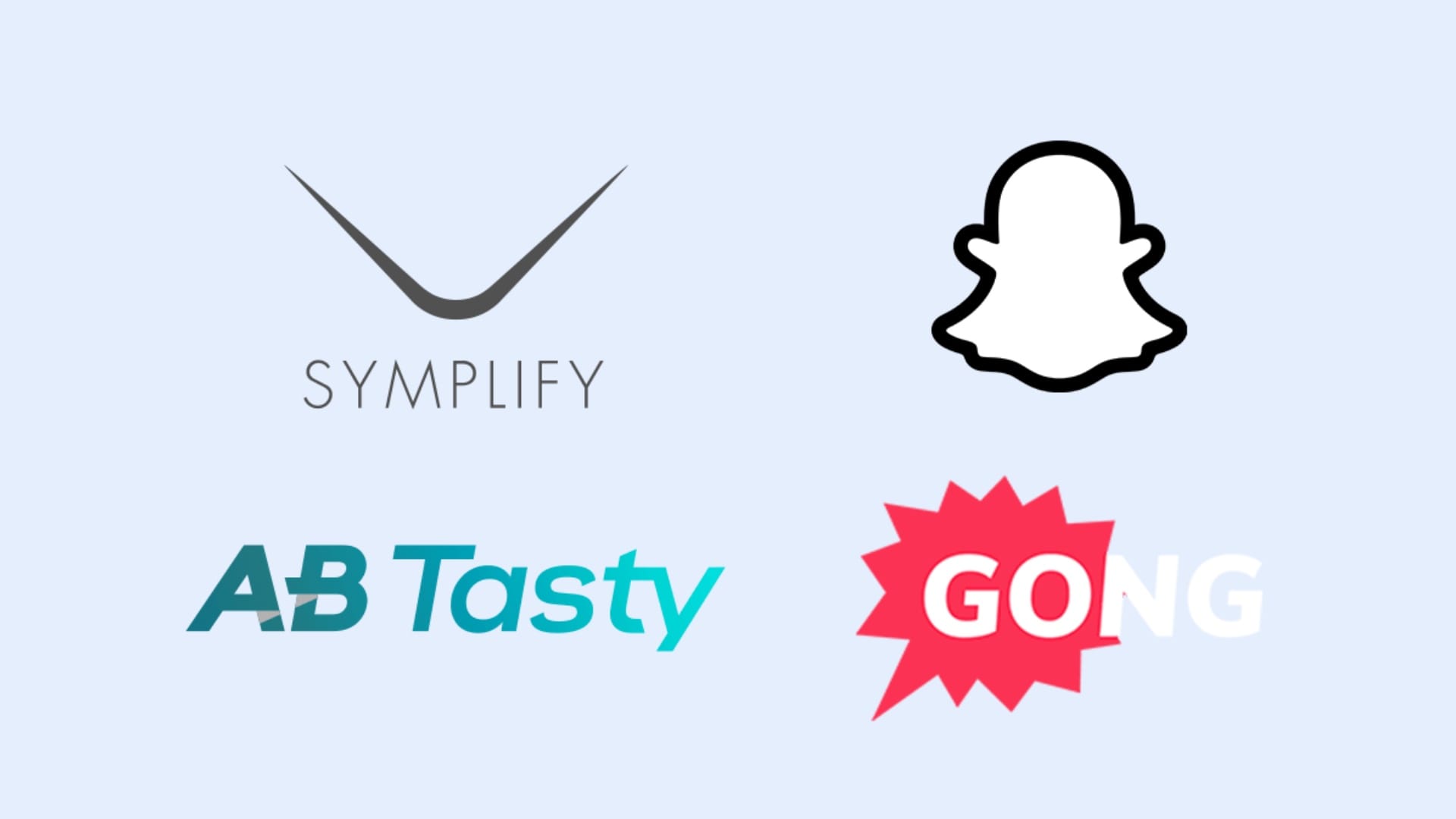 CallTrackingMetrics today announced it has integrated Snapchat, Symplify, AB Tasty, and Gong.
CallTrackingMetrics is now able to attribute calls and texts from customers to specific Snapchat campaigns. According to CallTrackingMetrics, the integration allows agents to preview Snapchat ad details in the call log and preview the ad within CTM, so they can offer a more personalized experience while interacting with customers.
Another integration was Symplify. Advertisers can now bring the data gathered from CallTrackingMetrics to inform the testing strategy and boost performance. Advertisers can track which pages are driving more phone calls and qualified leads.
With the Gong integration, advertisers can pull real-time audio insights from conversations between the customers and sales reps. The integration delivers data from the CallTrackingMetrics call recordings into Gong so you advertisers can drill down on the key questions your customers are asking, which ad channels are contributing to qualified conversations, and map out the essential touchpoints that lead to conversions.
The latest integration was with AB Tasty, an AI-driven experimentation, personalization, and product optimization tool, that can now leverage CallTrackingMetrics data to inform the web strategy and drive sales. CallTrackingMetrics says data automatically syncs over to AB Tasty so advertisers can quickly tweak your pages for ongoing, enhanced performance.