Clickjacking
Clickjacking is an ad fraud type and happens when a user tries to do an action on a website, like playing a video and gets redirected to another page via ads. So Clickjacking is when a user is taken to a website that they do not intend to view.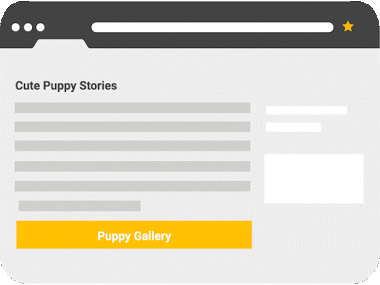 This post is for paying subscribers only
Already have an account? Sign in.