Facebook commits $100 million to help small businesses during coronavirus pandemic
Facebook is committing $100 million in cash grants and ad credits. Sheryl Sandberg, COO at Facebook, wrote that Facebook will help 30,000 small businesses in over 30 countries where Facebook employees live and work.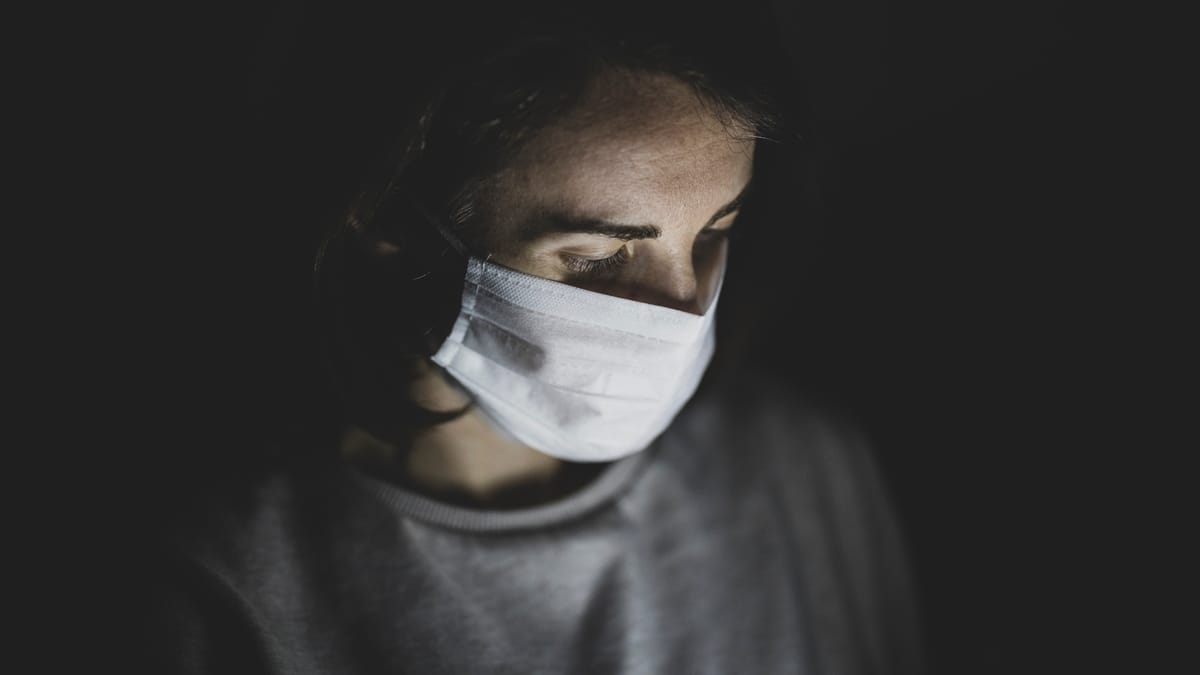 This post is for paying subscribers only
Already have an account? Sign in.