Display News
Finding keywords
How to find keywords for your marketing efforts.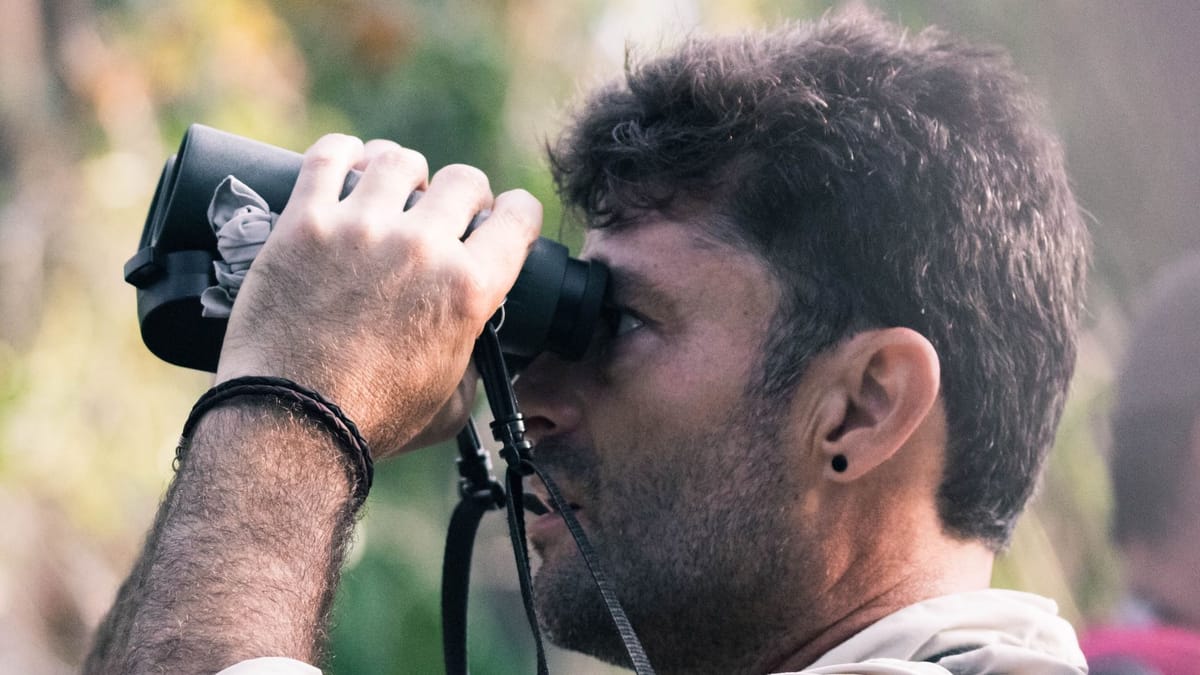 Advertisers look for keywords to use in targeting or to write content. Search (SEM, SEO, ASO, Retail, Amazon Sponsored Ads, or Maps) and Display (PPC, Programmatic) are the main marketing areas that research for keywords. Advertisers using video ads, especially on YouTube, are also using keywords or contextual targeting
With a cookieless browsing, with limited audiences, keywords become more important to test different contextual environments where users actively search, browse or see a video.
How to find the right keywords?
Advertisers search for keywords related to their brand, products, and to their competitors. In Display, advertisers also search for keywords related to problems or keywords related to their products. For example, if a user is reading a page about fuel efficiency, an advertiser selling tires can place their product there with native or display ads. Same if a user is browsing for car reviews.
Google Ads and Microsoft Advertising complement Search with Display, and suggest advertisers to extend their search campaigns with native display ads, where images are often included; keywords remain the main signal to target users.
Advertisers can also broaden the keywords to reach users when they are browsing for other topics.
Top Keywords vs. Related Keywords vs. Long Tail Keywords
Top Keywords are the keywords with more volume but often the ones with higher competition. Long Tail Keywords are the opposite, with low volume but with low competition. Related keywords are variants, synonyms, or semantically related terms to the main keywords.
Exact Match vs. Broad Match
Exact Match targeting means that the keyword targeted has only close variants, and no related keywords are used. When advertisers use broad match, the ads will show not only on the targeted keyword but also on related keywords.
Why this matters? For specific tests, and to be more competitive in pricing, advertisers may want to use exact match keywords for optimization purposes.
Tools to find keywords
Google has free tools to find keywords. Advertisers are mainly using Google Trends to understand what users are searching in Google. Advertisers can look into topics or specific search terms per country. Google shows the top keywords, but also the rising keywords.
Other tools are Google Keyword Planner, a tool that provides keyword ideas and traffic estimates for search campaigns in Google Ads. And often used in SEO, Google Search Console is a tool where site owners see in which keywords the site appeared in Google Search results.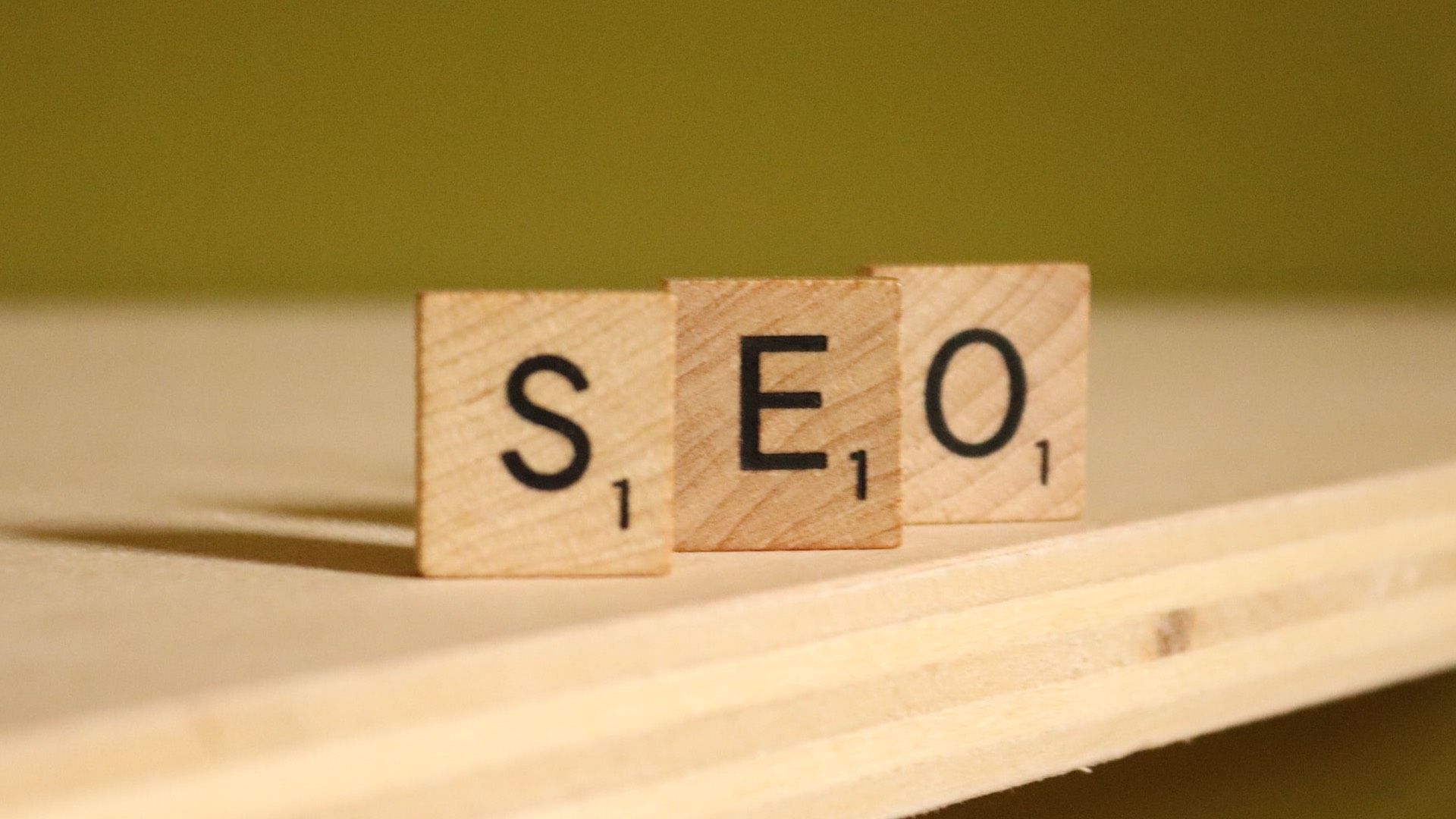 There are several paid keywords tools, including Moz Keyword Explorer, Ahrefs Keywords Explorer.
For ASO (App Store Optimization), existing app keyword tools are Apptweak, AppFollow, App Radar, Sensor Tower, Split Metrics, Storemaven, TheTool, ASOdesk, Checkaso, Gummicube, SearchMan, Mobile Action, and Kumulos.
How to test keywords?
Advertisers create experiment frameworks to test keywords, landing pages, and to realize A/B testing of ads for different keywords. The ad A may perform better with the keywords X and the ad B may perform better with the keyword X.
The price advertisers pay for specific keywords often varies according to the Click-Through Rate (CTR) and Conversion Rate (CVR) of the keywords and respective ads or different landing pages.