Google AdSense to show Vignette Ads on desktop
Vignette Ads to show on screens wider than 1000px.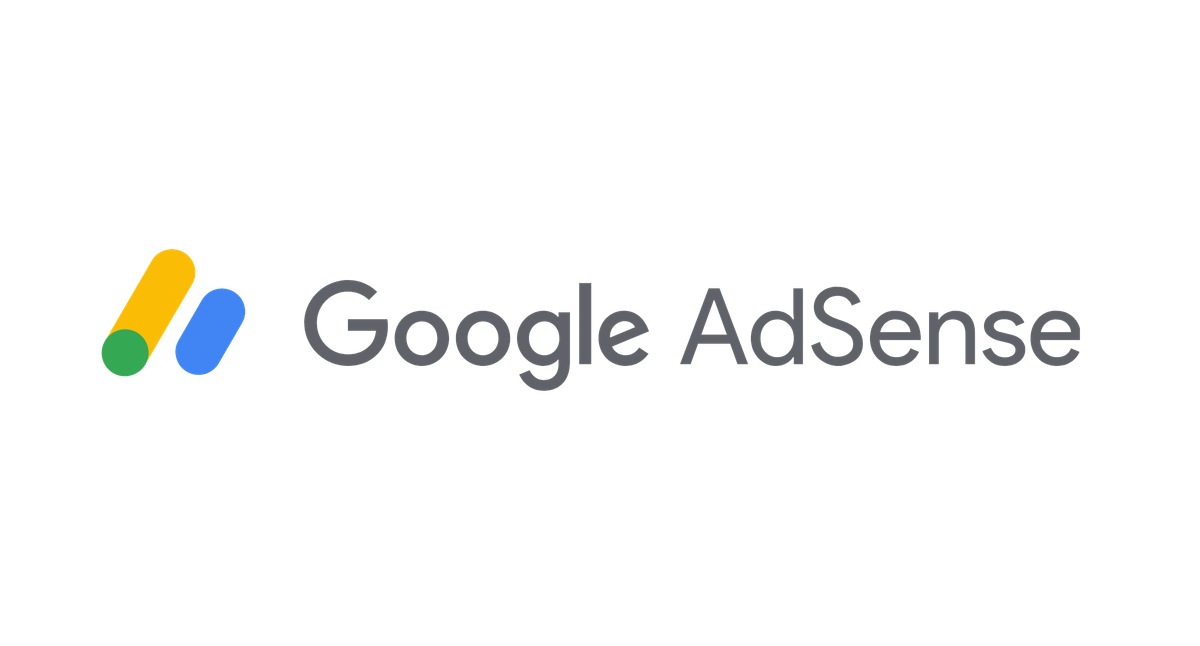 Google this month announced that AdSense will start showing Vignette Ads on wider screens (more than 1000px) such as desktop. Google launch date for Vignette Ads on desktop is November 3.
Vignettes are displayed when the user leaves a page. Google says it did experiments that show vignette ads perform well on wider screens.
Publishers have the option to not show vignettes on desktop, by turning an option off using the new "Wide screen" control in your Auto ads settings.