Display News
Google forbids ads exploiting, dismissing, or condoning the war
After Yandex, Google was the main provider of display and search ads in Russia.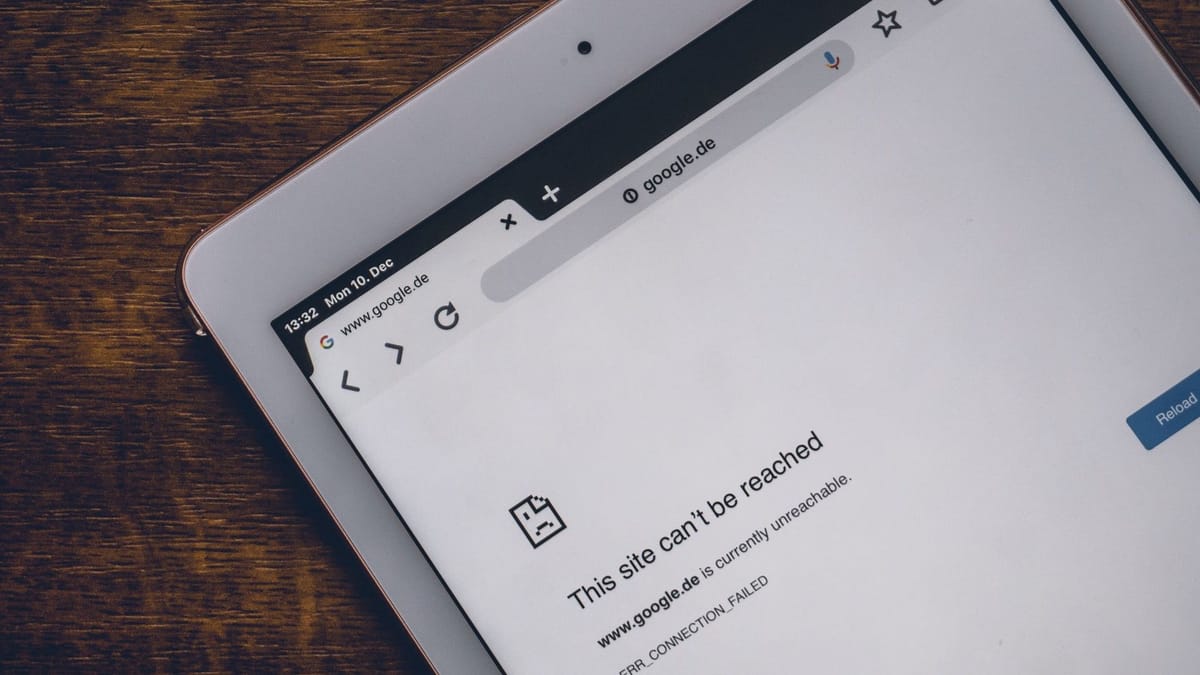 Google last week updated the ads policy to stop any ad that is exploiting, dismissing, or condoning the war.
Since the 2022 Russian invasion of Ukraine, Google temporarily paused Google ads from serving to users located in Russia.
Google paused ads on Google properties and networks globally for advertisers based in Russia.
And Google paused ads from and for Russian Federation state-funded media.