Google integrates AMP in Image Search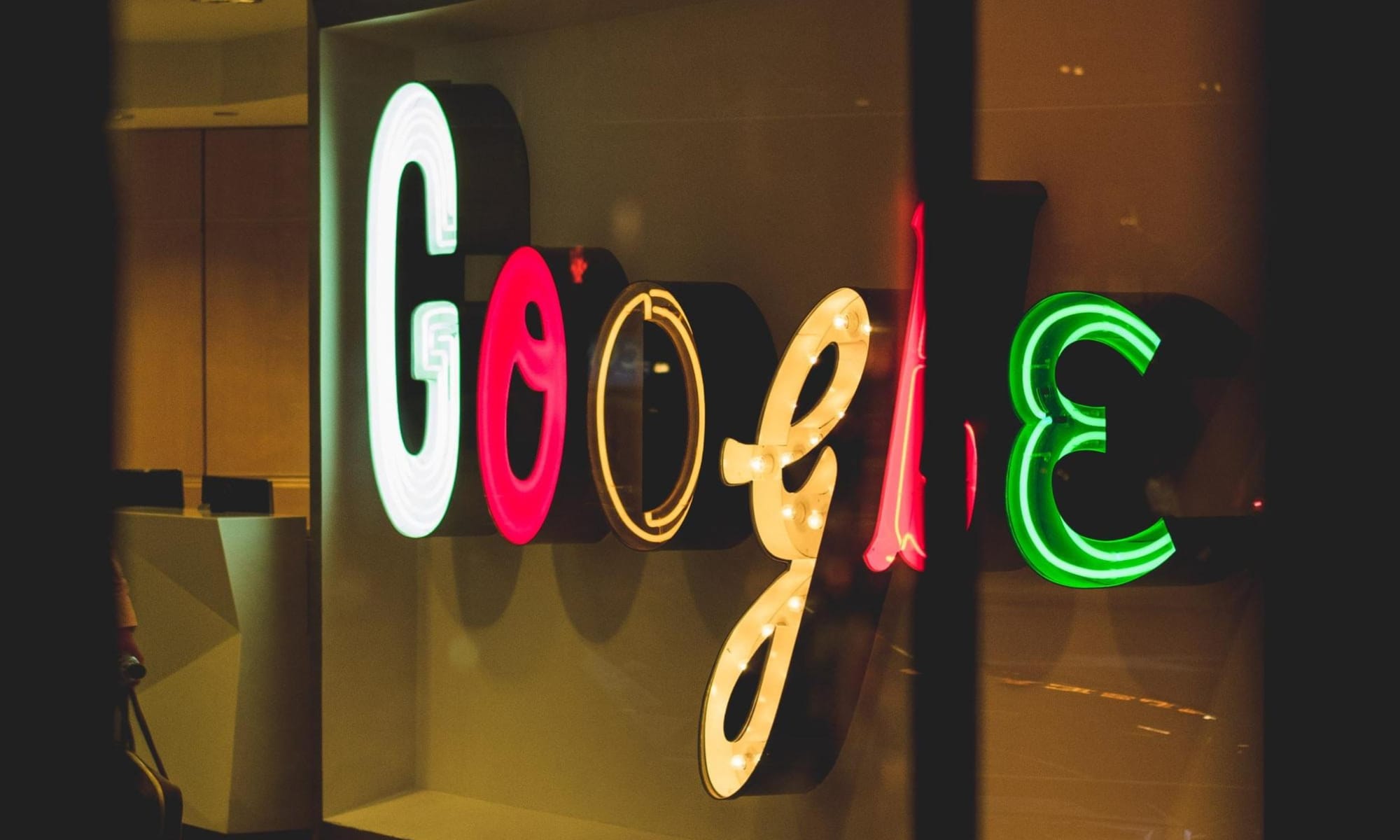 Google yesterday announced the launch of a new AMP-powered feature in Google Images on the mobile web. The new AMP feature is a Swipe to Visit that makes it easier for users to browse and visit web pages.
Assaf Broitman, Google Images Product Manager, wrote that when a user a "user selects an image to view on a mobile device, they will get a preview of the website header which can be easily swiped up to load the web page instantly. "
Swipe to Visit uses AMP's prerender capability to show a preview of the page displayed at the bottom of the screen. When a user swipes up on the preview, the web page is displayed instantly and the publisher receives a pageview.
According to Google, in the coming weeks, publishers will be able to view their traffic data from AMP in Google Images in the Search Console's performance report for Google Images in a new search area named "AMP on Image result".