Display
Google introduces Google Audiences targeting in Programmatic Guaranteed deals
Google Audiences are demographic segments, affnity segments, and in-market segments.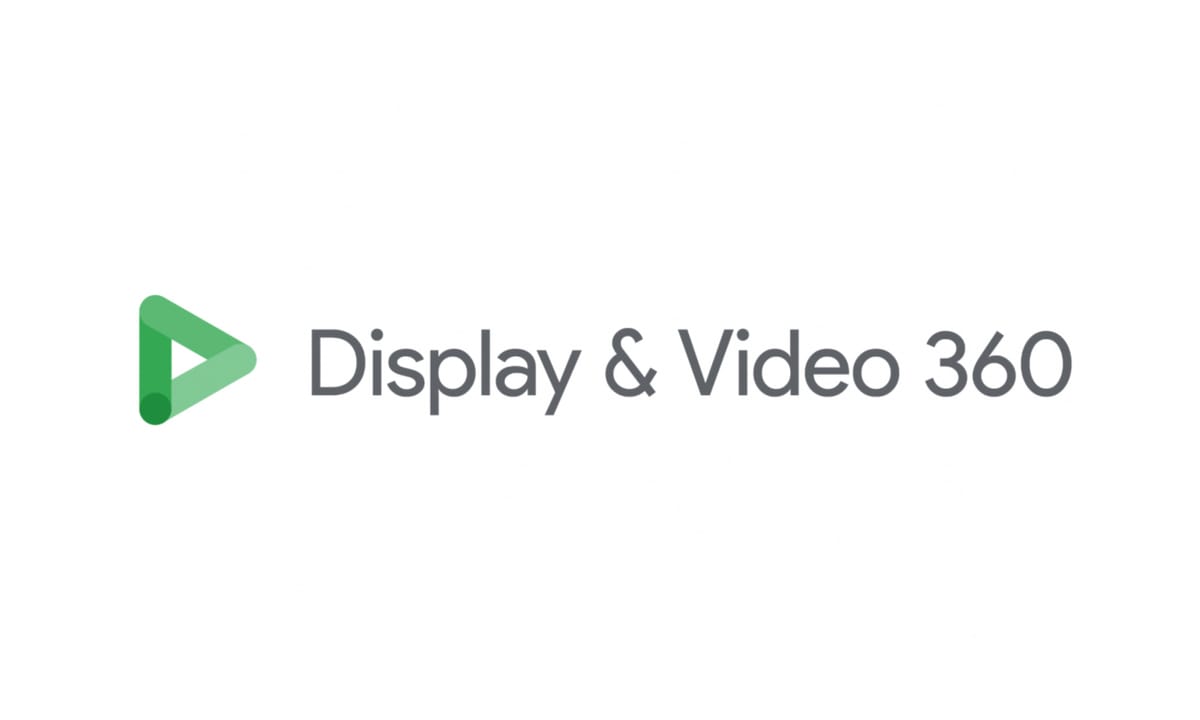 Google this week announced that advertisers can now add Google Audiences on the Programmatic Guaranteed deals.
Google Audiences only work Programmatic Guaranteed deals with Google Ad Manager publishers. PGs with other exchanges do not with Google Audiences.
For now, only Affinity and Demographic segments are available. Google says in-market audiences will be supported in the coming months.