Google introduces image search, ad content ratings, and user metrics in AdMob
Google today announced the introduction of 3 new tools in AdMob. Sissie Hsiao, VP of Product, Mobile App Advertising at Google says these 3 new tools will help publishers to grow revenue and protect user experience more easily.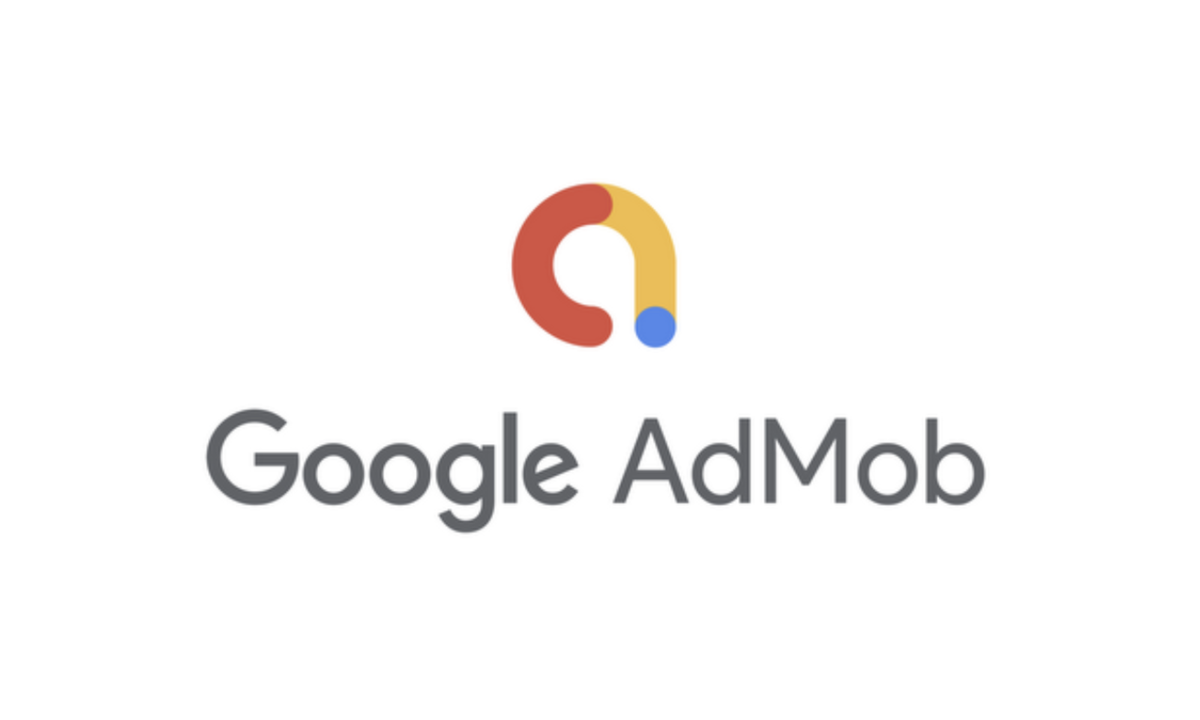 This post is for paying subscribers only
Already have an account? Sign in.