Google Maps now used by over 1 billion people every month
Google Maps last week turned 15 years old. Google Maps was launched on Feb 8, 2005, and has become the most utilised map in the world.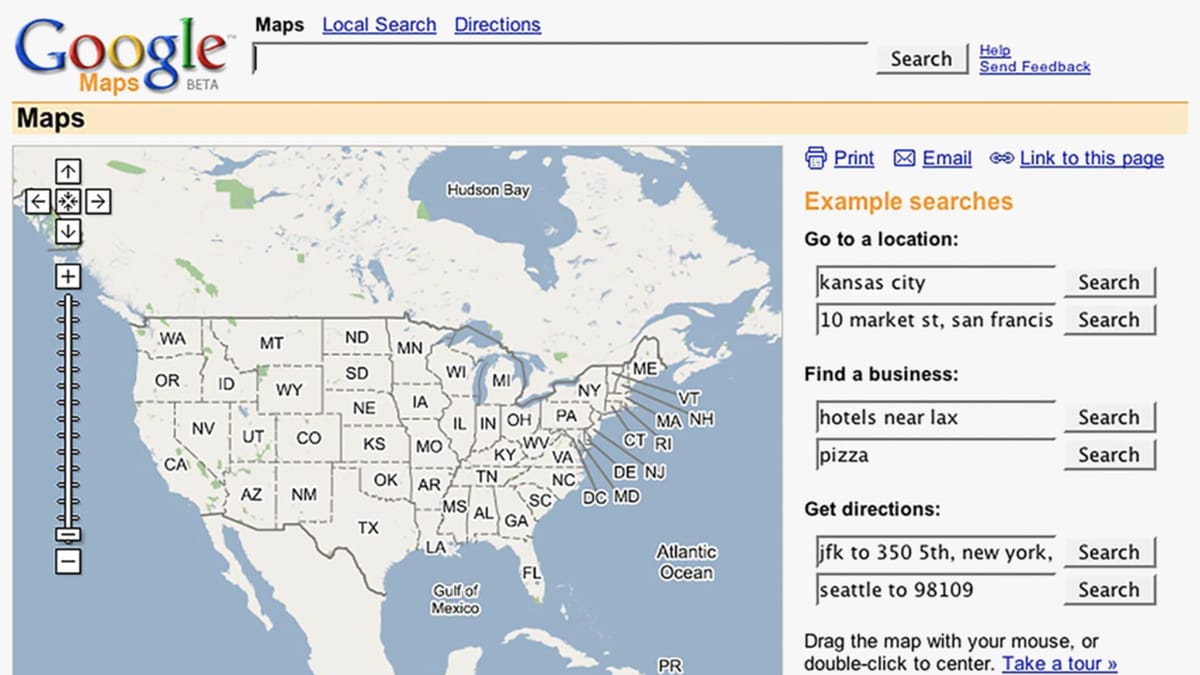 This post is for paying subscribers only
Already have an account? Sign in.