Google reduces number of campaign-level bid strategies in Google Ads
According to Google, in the next following weeks, advertisers will no longer have the option of using the old Target CPA or Target ROAS bid strategies for standard campaigns.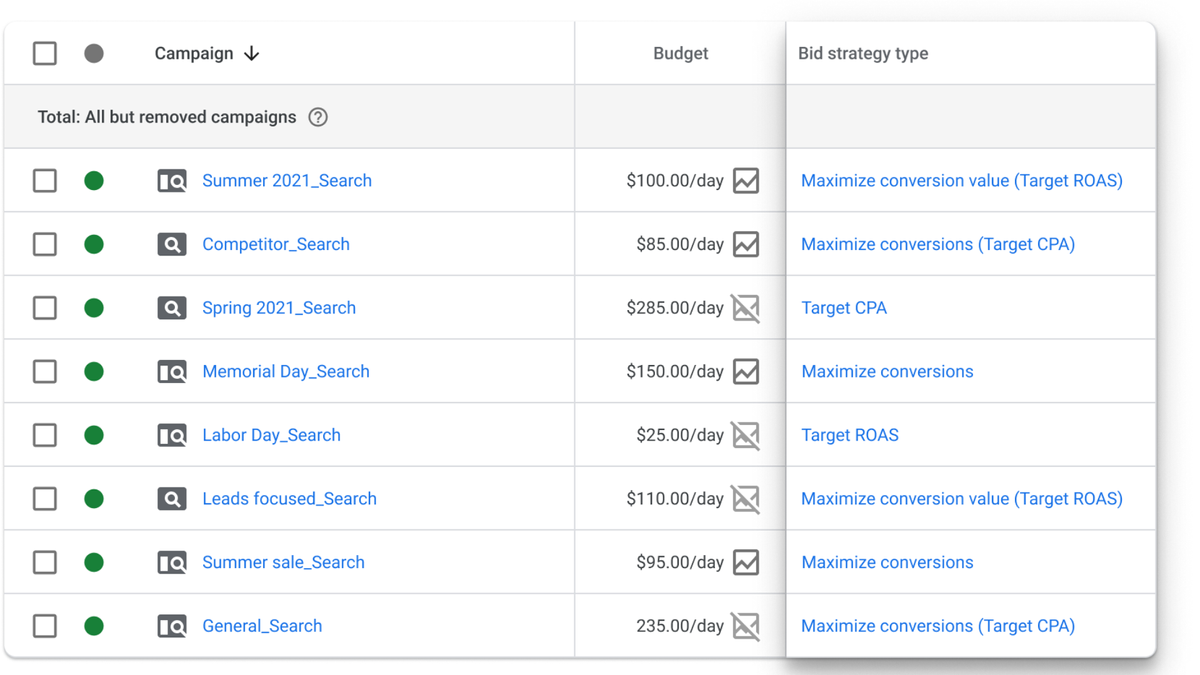 This post is for paying subscribers only
Already have an account? Sign in.