Google starts showing products from Merchant Center on mobile searches, for free
Google last month introduced products on mobile search, in the U.S. and only in English. The feature is called Surfaces Across Google, and retailers that want their products to show up on Google Search, for free, need to include them on Google Merchant Center.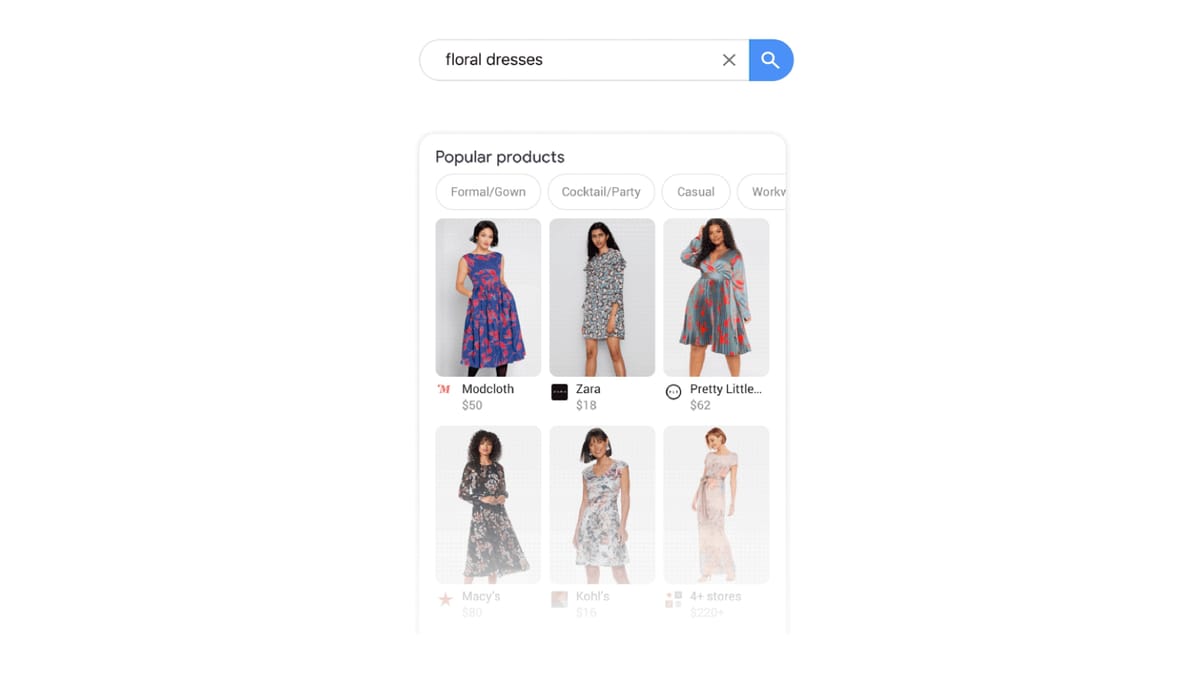 This post is for paying subscribers only
Already have an account? Sign in.