Google to extend Google's machine learning models to behavioral reporting in Analytics
Google Analytics` Behaviour Flow report visualizes the path users travelled from one page or Event to the next.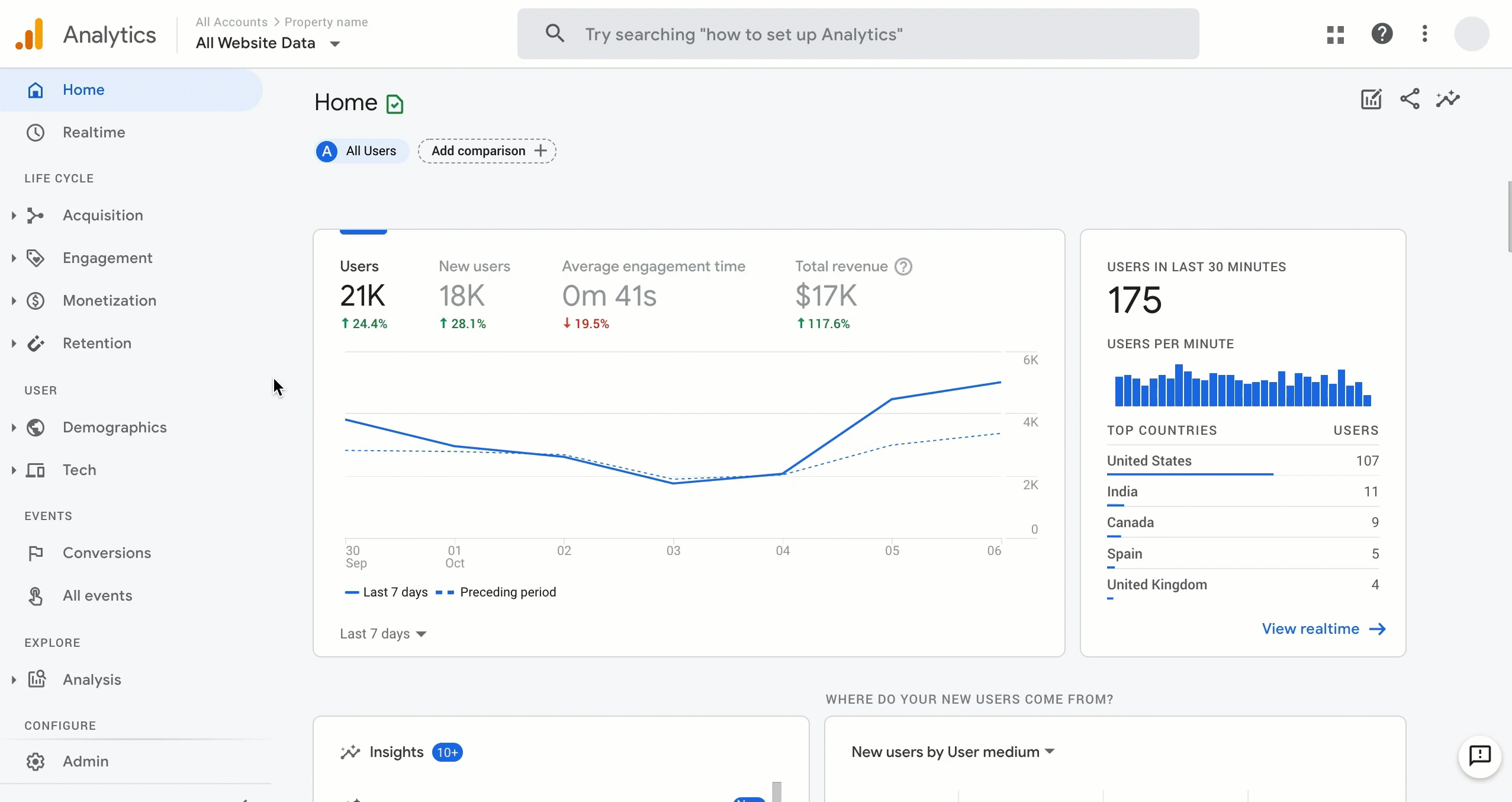 Google today announced that will soon extend Google's machine learning models to behavioural reporting in Analytics.
According to Google, this means that when there is incomplete data in the User Acquisition report due to cookies not being available, Google will use modelling to help fill gaps for a more complete view of the number of new users your campaigns have acquired.
This is part of Google`s new privacy solutions, in a web with less first party-data available.
Machine learning was first introduced in the new Google Analytics 4, in October, last year. Back then, machine learning models were introduced to automatically display trends in the data, like calculating churn or purchase probability.