Google to introduce YouTube co-viewing metrics in Google Ads and DV360
In a study with Nielsen, Google found that 26% of the time, multiple 18+ viewers are watching YouTube together on the TV screen, compared to 22% on linear TV.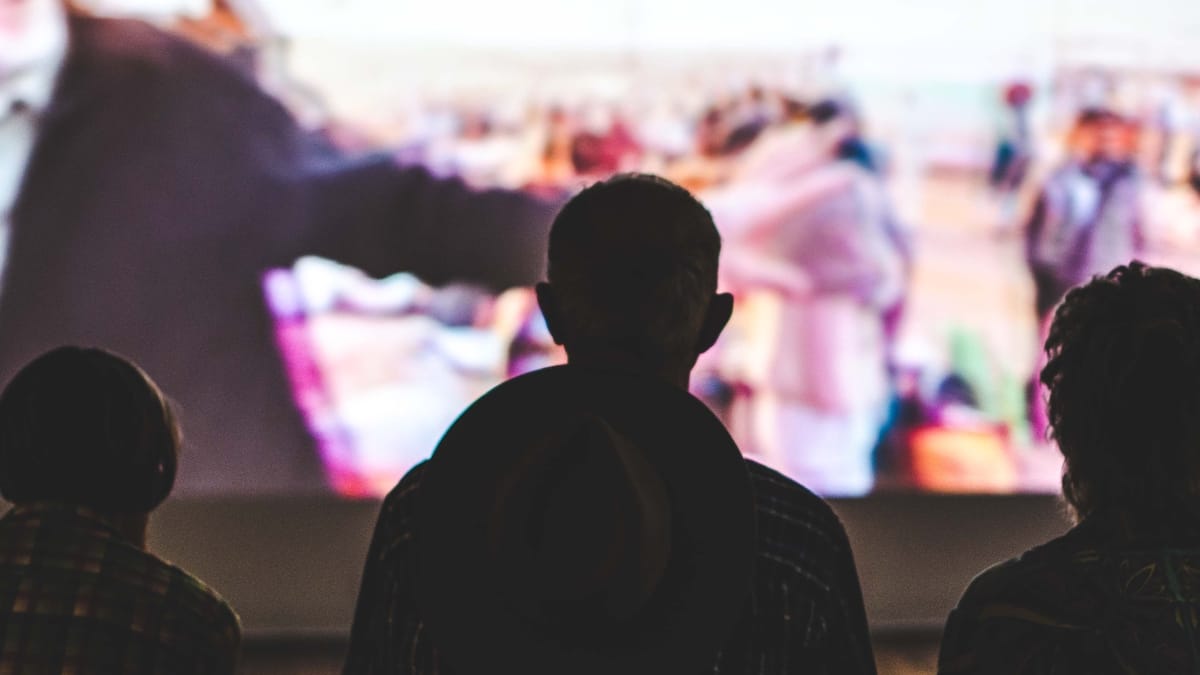 This post is for paying subscribers only
Already have an account? Sign in.