Display News
Google to retire AdSense Link Ads in 2021
On March 10, 2021, link units are being retired from AdSense. Google recommends publishers to try other ad formats.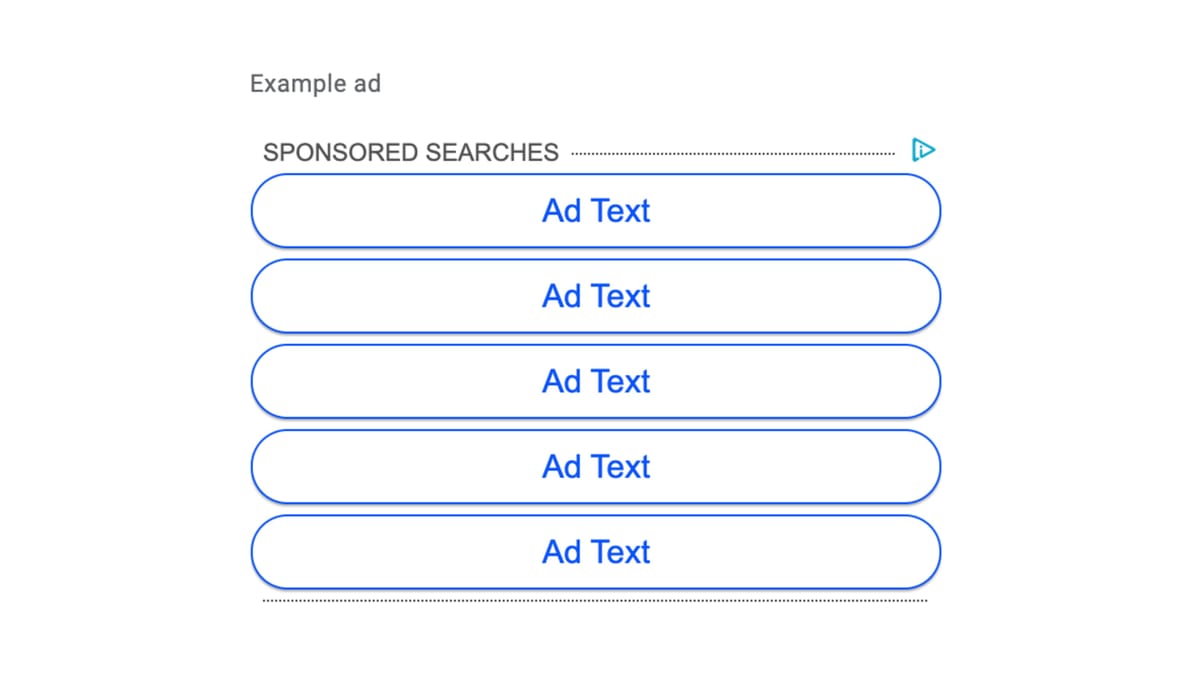 Google this month announced that it is retiring AdSense Link Ads in March 2021.
Google says the Link Ads sunset is part of an effort to modernize the available ad formats. Link Ads display a list of topics relevant to the content of the page. AdSense publishers are paid for clicks on the ads that are linked from topics, not for clicks on the initial topics themselves.
Starting on March 10, 2021, AdSense publishers will no longer be able to create Link Ad units. The responsive Link Ads will begin to serve display ad units on the websites, and the Link Ad units will be converted to display ad units. Fixed-size Link Ads will stop serving.
According to Google, all Link Ads will be renamed with "[previously link ad unit]" added to the end of the ad unit name.
Google is recommending publishers to remove the Link Ad units and try other ad formats.