Data
HubSpot introduces custom objects, sophisticated sales reporting, and advanced permissions in the sales CRM
Sales Hub Enterprise is HubSpot's CRM. The CRM is connected with over 500 apps like LinkedIn.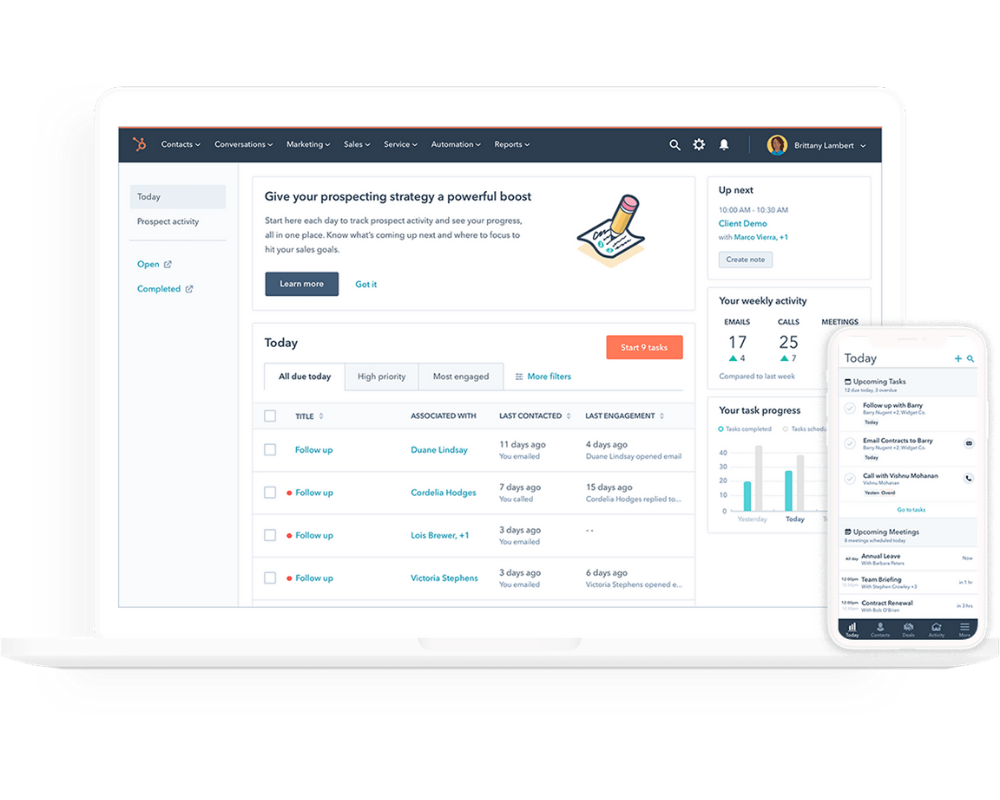 HubSpot this month announced the introduction of custom objects, sophisticated sales reporting, and advanced permissions in the sales CRM, the Sales Hub Enterprise.
According to HubSpot, custom objects allow users to create and store categories of information that are unique to their business.
Advanced permissions give businesses the ability to control which teams have access to certain data.
The sales reporting enables businesses to build custom reports that include details like deal change history, sales activity, and deal outcome.
"With Sales Hub Enterprise, we've been able to stay nimble as we continue to iterate and make improvements to our sales process. It's intuitive, it's easy to use, and our sales team loves it," said Doyle Slayton, director of revenue operations at Wiley Education Services. "The reporting tool gives us deep insights into the quality of our sales activities and the strength of our pipeline. The App Marketplace allows us to easily integrate the apps we use to coach our sales executives. And the UI lets us streamline the user experience to minimal clicks. We also use HubSpot's Marketing Hub and CMS Hub, which means we're able to manage all of our sales and marketing activities in one single source database. It doesn't get any better than that."