IAB Australia publishes a paper to help the industry with the deprecation of cookies
IAB Australia this month published a paper on the cookiepocalypse. The paper Beyond the Cookie – Mapping the Future of Marketing Measurement helps advertisers and publishers understand the impact of the deprecation of cookies.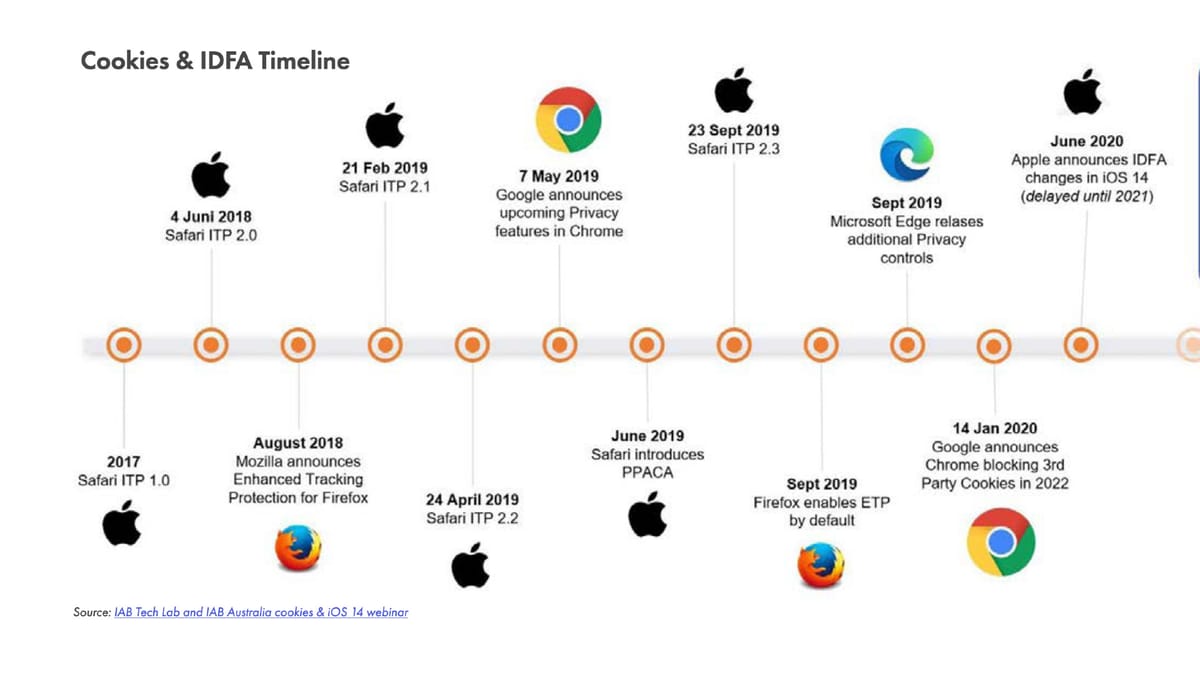 This post is for paying subscribers only
Already have an account? Sign in.