IAB Europe releases a guide to the post third-party cookie era
IAB Europe today released a Guide to the Post Third-Party Cookie Era. IAB Europe says the guide prepares brands, agencies, publishers and tech intermediaries for the much-anticipated post-third-party cookie advertising ecosystem.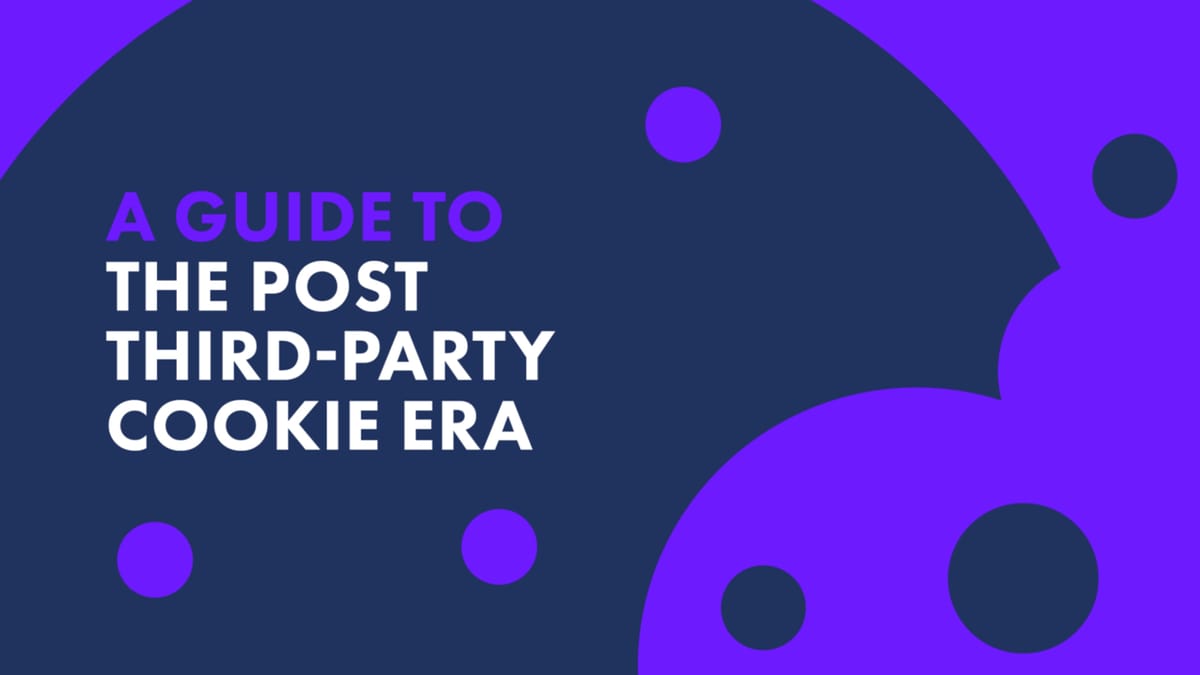 This post is for paying subscribers only
Already have an account? Sign in.