IAB Tech Lab updates the Open Measurement SDK to include audio ad measurement
IAB Tech Lab last month updated the Open Measurement SDK (OM SDK). The OM SDK Version 1.3 now supports Audio Ad Measurement, Content-Level Brand Safety, and has a new New Impression Definition, aligned with MRC guidelines.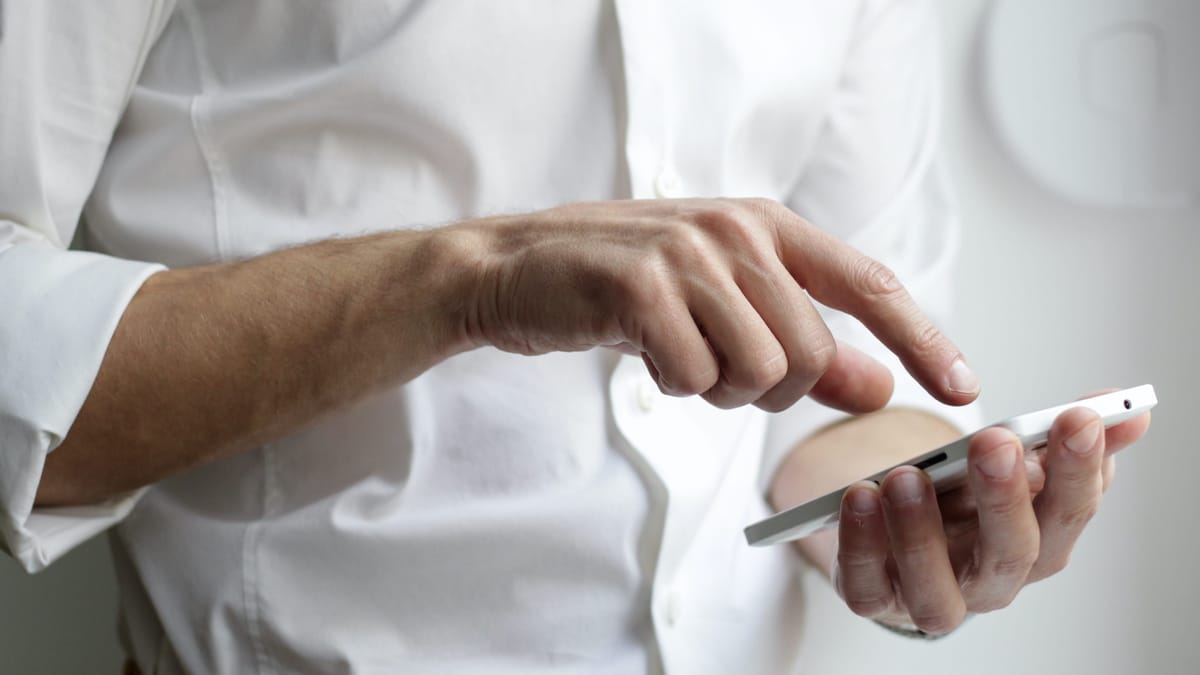 This post is for paying subscribers only
Already have an account? Sign in.