MGID launches a new brand safety solution to exclude COVID-19 pages
MGID this month launched a new context filter that ensures exclude all placements and content pages that mention COVID-19. MGID says the brand safety solution eliminates reputation risks of advertising next to content on the pandemic.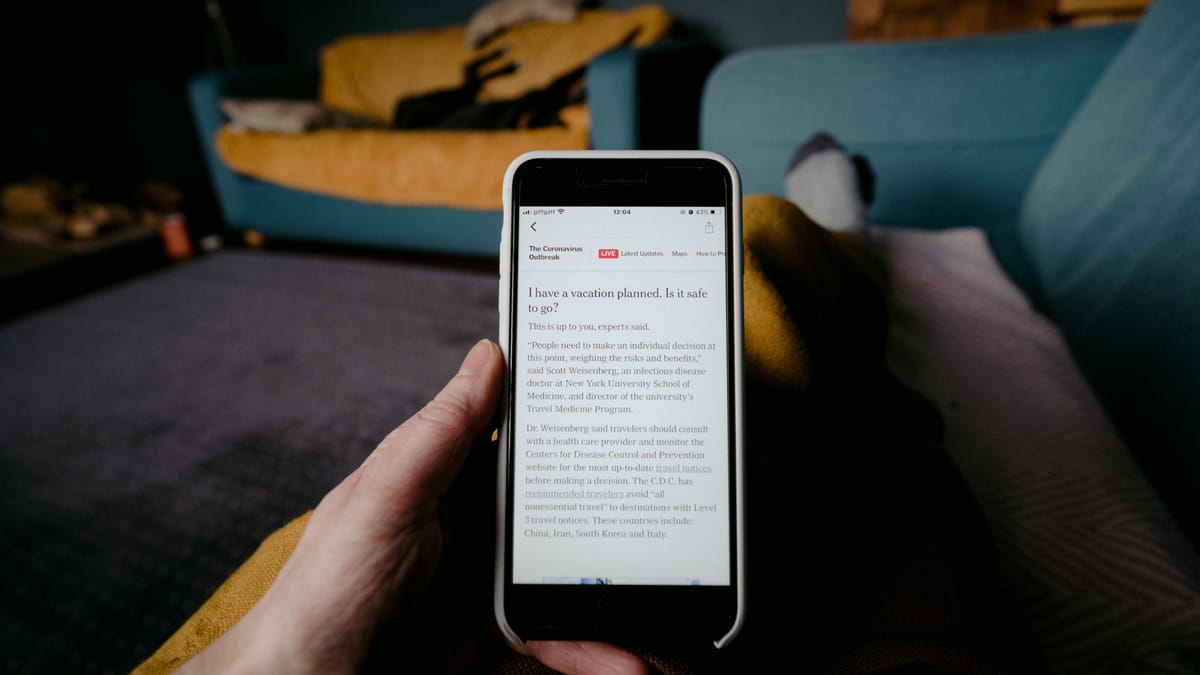 This post is for paying subscribers only
Already have an account? Sign in.