Microsoft Advertising testing Parallel Tracking
According to Microsoft, with Parallel Tracking, the consumer is taken directly to your final URL while all the click-measurement processing is done in the background. That means a much faster page load time.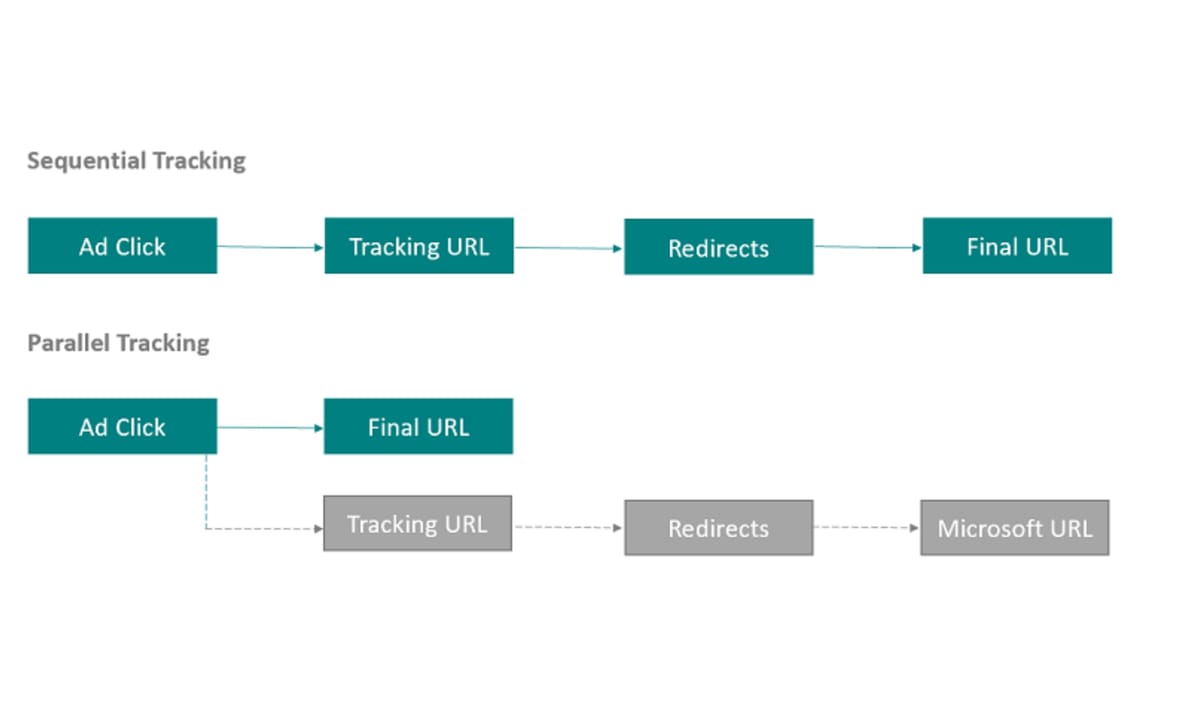 This post is for paying subscribers only
Already have an account? Sign in.