PRISA's audio ad revenue grows 43% in 2022
PRISA today announced its audio advertising revenue grew 43% last year, over the previous year. PRISA Audio registered up 574 million downloads and 971 million listening hours last year - a year-over-year increase of 39% and 17%, respectively.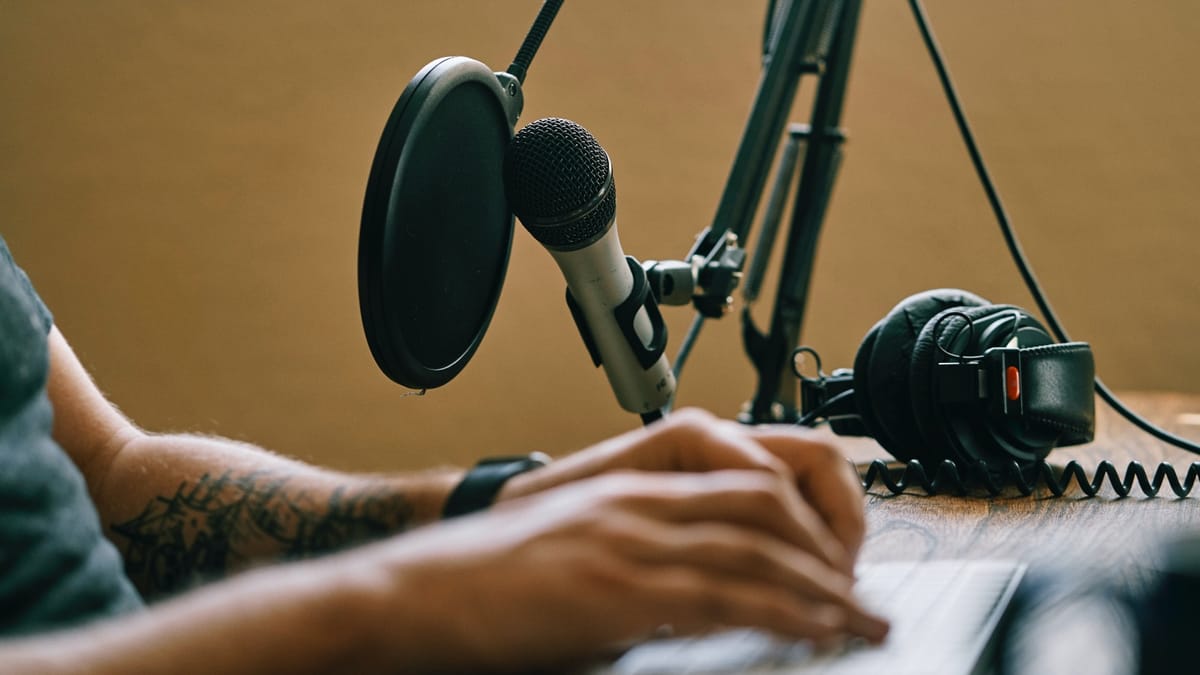 This post is for paying subscribers only
Already have an account? Sign in.