PubMatic launches Audience Encore offering a way for audience monetization via deals
PubMatic this month announced the launch of Audience Encore, a way for publishers to monetize audience data. Audience Encore enables publishers to activate both data and inventory on programmatic, via deal IDs.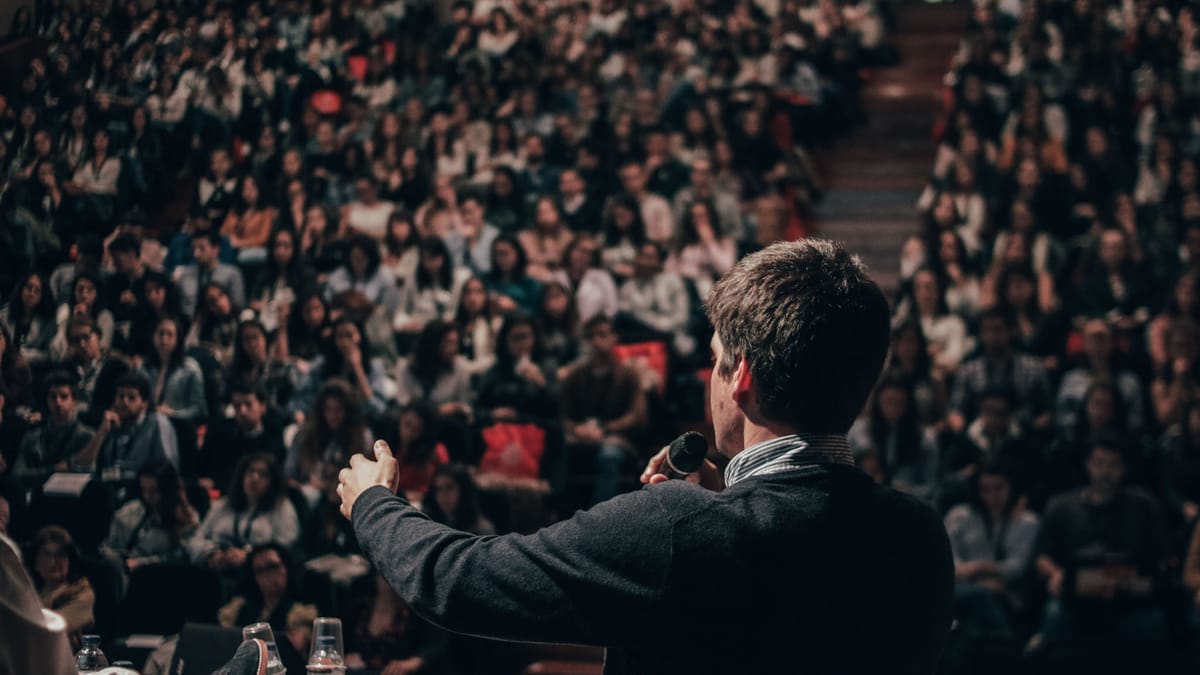 This post is for paying subscribers only
Already have an account? Sign in.