Reddit rolls out CPC bidding
Reddit today roll out CPC (cost per click) ads, the first performance-driven ad offering/bid type on Reddit Ads platform. Reddit says CPC Ads is the first major step in their effort to ramp up Reddit's performance business.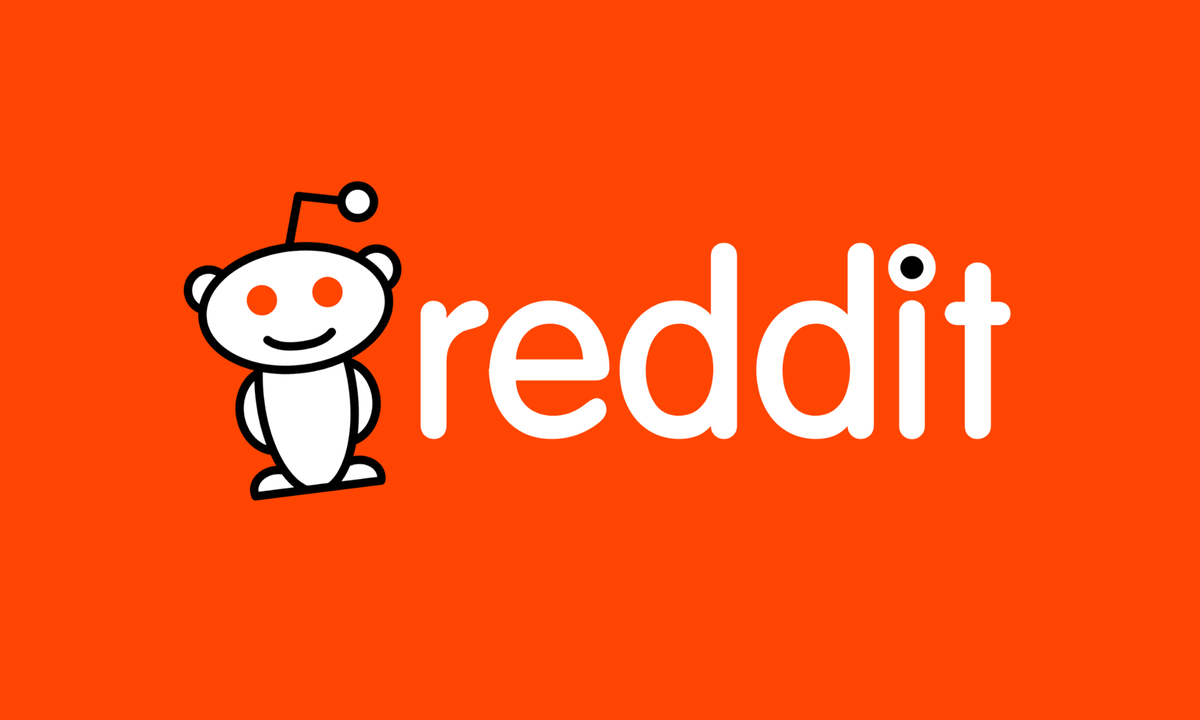 This post is for paying subscribers only
Already have an account? Sign in.