Revcontent says it sees 1,100% increase in profitability
Revcontent says it is still offering revenue guarantees to publishers.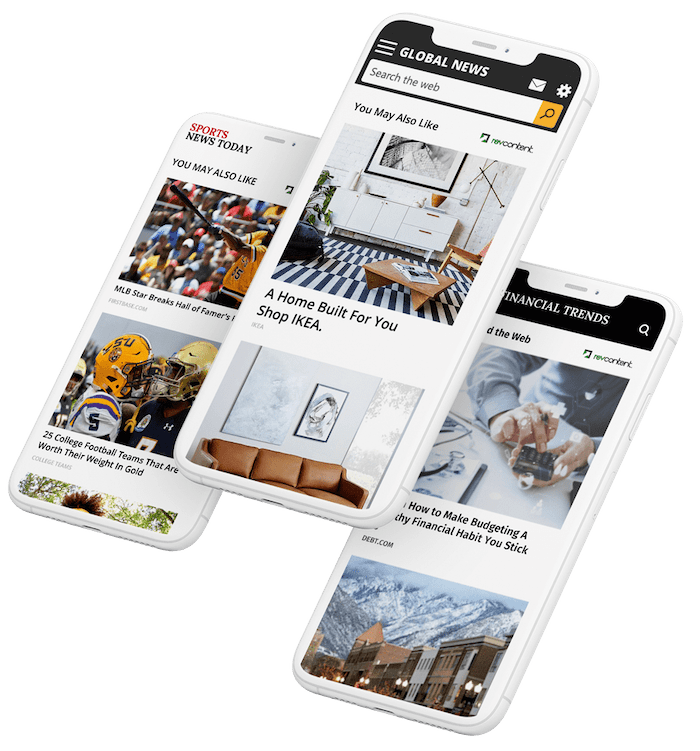 Revcontent, a native and outstream ad network, this month announced it is seeing a 1,100% increase in profitability. Revcontent says it has signed new exclusive partnerships with Nexstar Digital, LA Times, Salon, Barstool Sports, increasing performance for clients, and improving page latency with widgets that load ~60 percent faster than the competitors.
"With the industry facing declining CPMs and market consolidation limiting options, both advertisers and publishers need alternative revenue sources," said Marques, CEO of Revcontent. "Revcontent continues to offer flexible contracts and no seasonal volatility in CPMs. We are one of the few players still offering revenue guarantees - and we are exceeding them. We are laser-focused on bringing value to the hundreds of media companies that rely on us for their revenue and will continue to drive innovation and deliver results that the market desperately needs."
This year, Revcontent launched browser targeting, Zip Code and DMA targeting, and video native ads.