S4Capital buys 2 new agencies: Decoded Advertising and Metric Theory
S4Capital today announced the acquisition of 2 new agencies: Decoded Advertisingand Metric Theory. Decoded Advertising ("Decoded") will combine with MediaMonks, and Metric Theory will combine with MightyHive.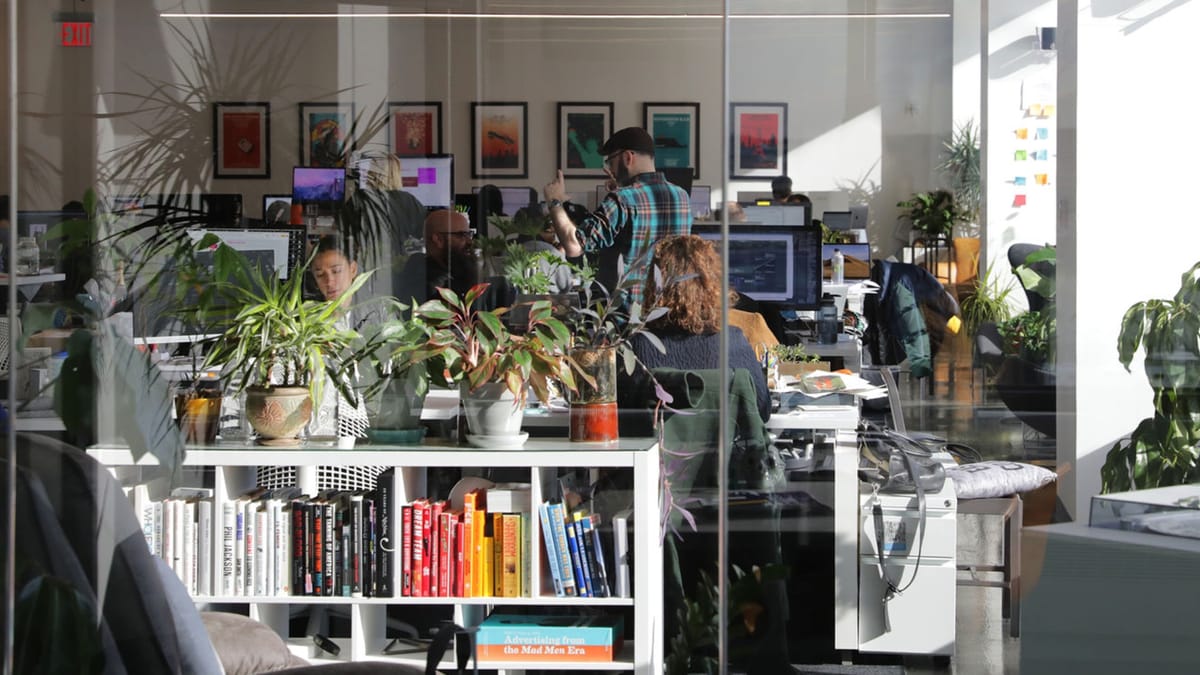 This post is for paying subscribers only
Already have an account? Sign in.