Samsung Ads launches a DSP
Samsung Ads platform enables advertisers to buy video ads across linear TV, CTV, and mobile/desktop.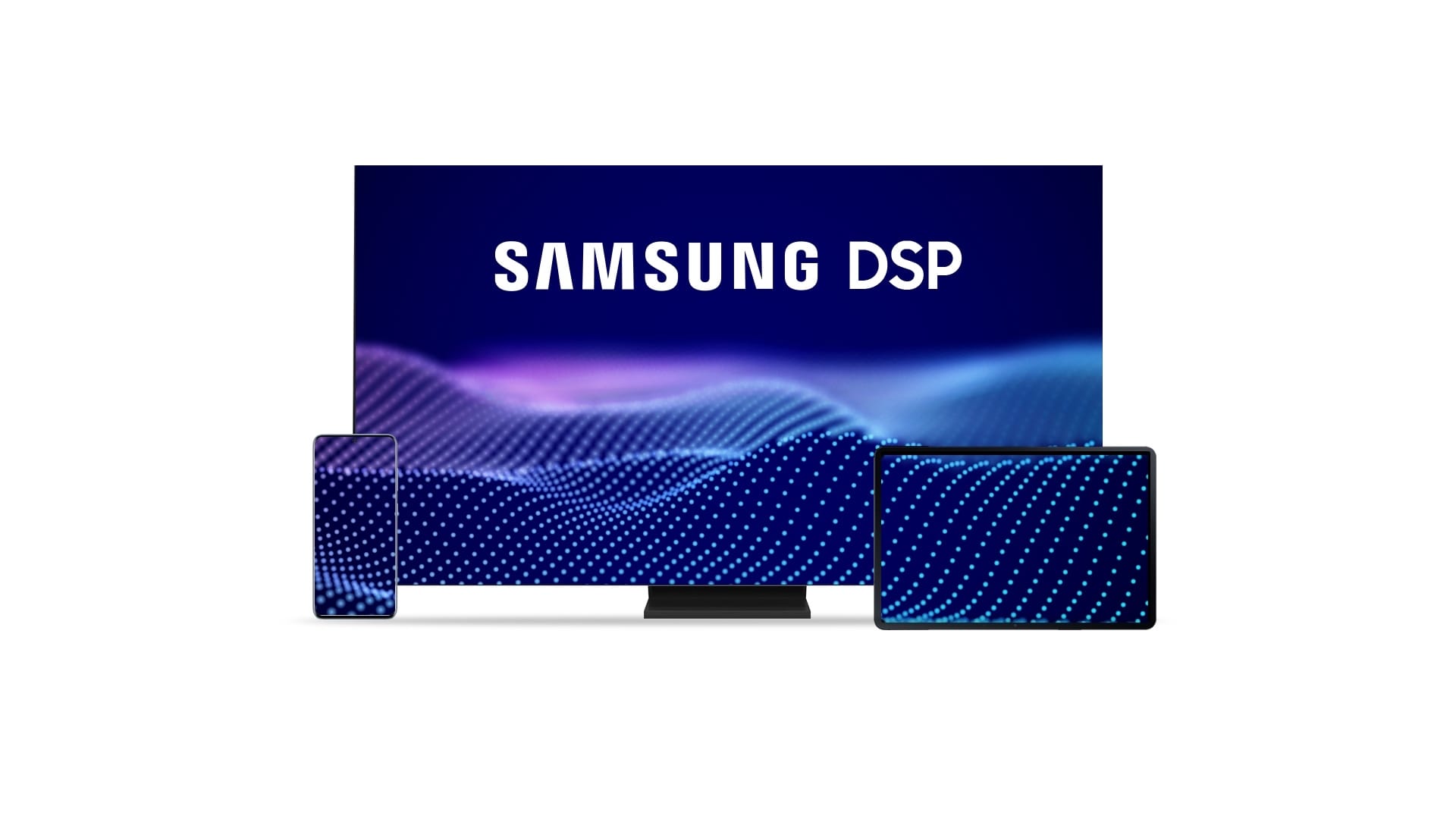 Samsung today announced the launch of a DSP. According to Samsung, the Samsung Ads platform has data, audiences, and inventory across 45MM households. On Samsung DSP, advertisers can manage reach and frequency of their video campaigns across linear TV, CTV, and mobile/desktop.
Samsung says that on the Samsung Ads platform, advertisers can target households who were exposed or unexposed to linear ad creative (cable/satellite/antenna), incorporate linear ad exposure into the household frequency cap to manage frequency across all ad formats, and understand which audiences are reached by device or platform, like linear TV, OTT, or mobile/desktop.
According to Samsung, advertisers can also find new audiences by leveraging Samsung Ads proprietary data to find and segment audiences across the Samsung household universe.
Samsung states that it has exclusive premium video inventory on Samsung TV Plus and Samsung Content Network.
Last year, Vizio, a TV manufacturer like Samsung, also launched an ad platform called Vizio Ads.