Semcasting integrates health insights into AudienceDesigner (ADS)
HealthWise says is capable of grouping every individual based on health needs and engagement in the health systems.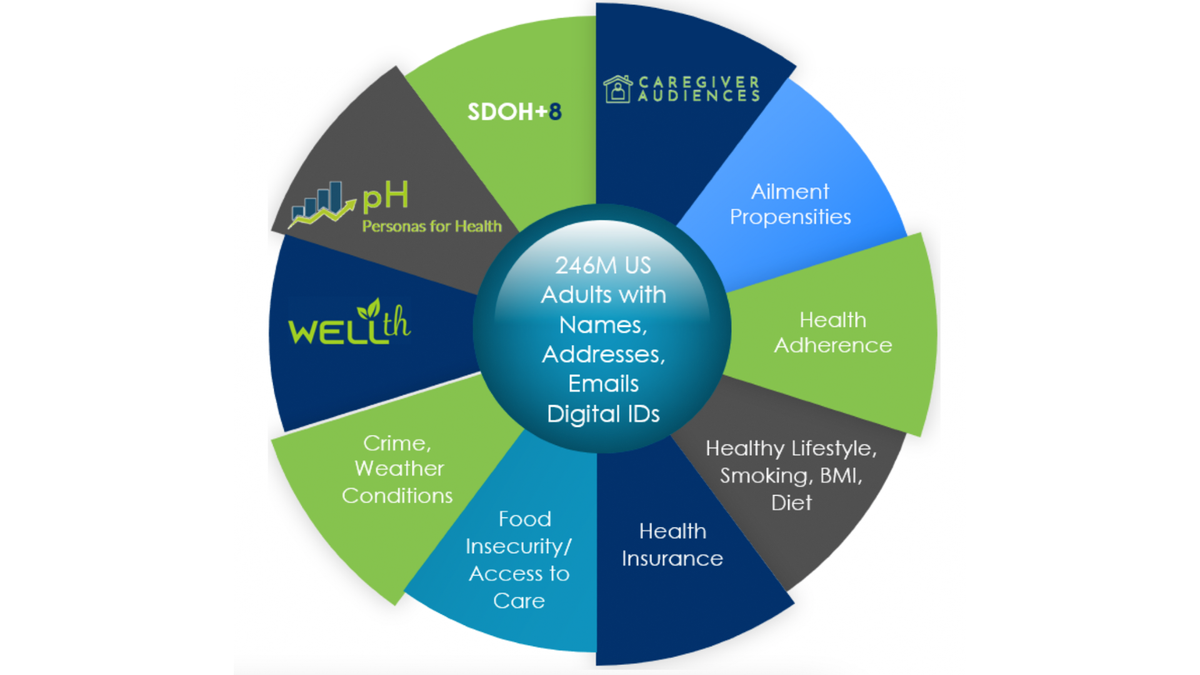 Semcasting last month announced the integration of health insights from HealthWise into AudienceDesigner (ADS). AudienceDesigner (ADS) is a self-service, end-to-end data identity (ID) resolution, audience design and attribution platform, connected with DSPs.
"HealthWise Data provides healthcare firms with a more robust and holistic view of consumers resulting in better performance for acquisition and patient outreach campaigns. Using sophisticated machine learning, HealthWise Data crafted dozens of unique propensity scores focused on health and wellness attitudes and lifestyles across our universe of 246M US adults," said Anne Smith, CEO & Founder of HealthWise Data.
According to Semcasting, HealthWise Data's Social Determinants of Health (SDOH) includes health conscientiousness attitudes, lifestyles, financial considerations, and proprietary segmentation systems.
The Semcasting ADS platform onboards marketers' first-party and CRM data, and connects with DSPs. Semcasting says users can design, enhance, filter or suppress to optimize their audiences with more than 8,600 demographic, behavioral or transactional attributes.
To address the marketing outreach requirements of healthcare providers and pharma companies, Semcasting built the Medical Healthcare Data Suite (MHD) to include healthcare providers and prescriptions data. Additionally, Semcasting adheres to IAB, DMA, GLBR and HIPAA privacy guidelines and is both HiTRUST and SOC2 Compliant.
"At Semcasting, our privacy-by-design methodology for the healthcare industry has helped marketers reach healthcare providers and patients at the point of care in unique and smart digital ways," said Matthew Hedberg, VP, General Manager of Professional Services of Semcasting. "By adding HealthWise Data to our ADS platform we are empowering our customers to build even more highly targeted audiences in a privacy-safe manner."