SiriusXM's SXM Media integrates the AudioID powered by AdsWizz
SiriusXM says AudioID is the future of listener identity as traditional digital identifiers erode.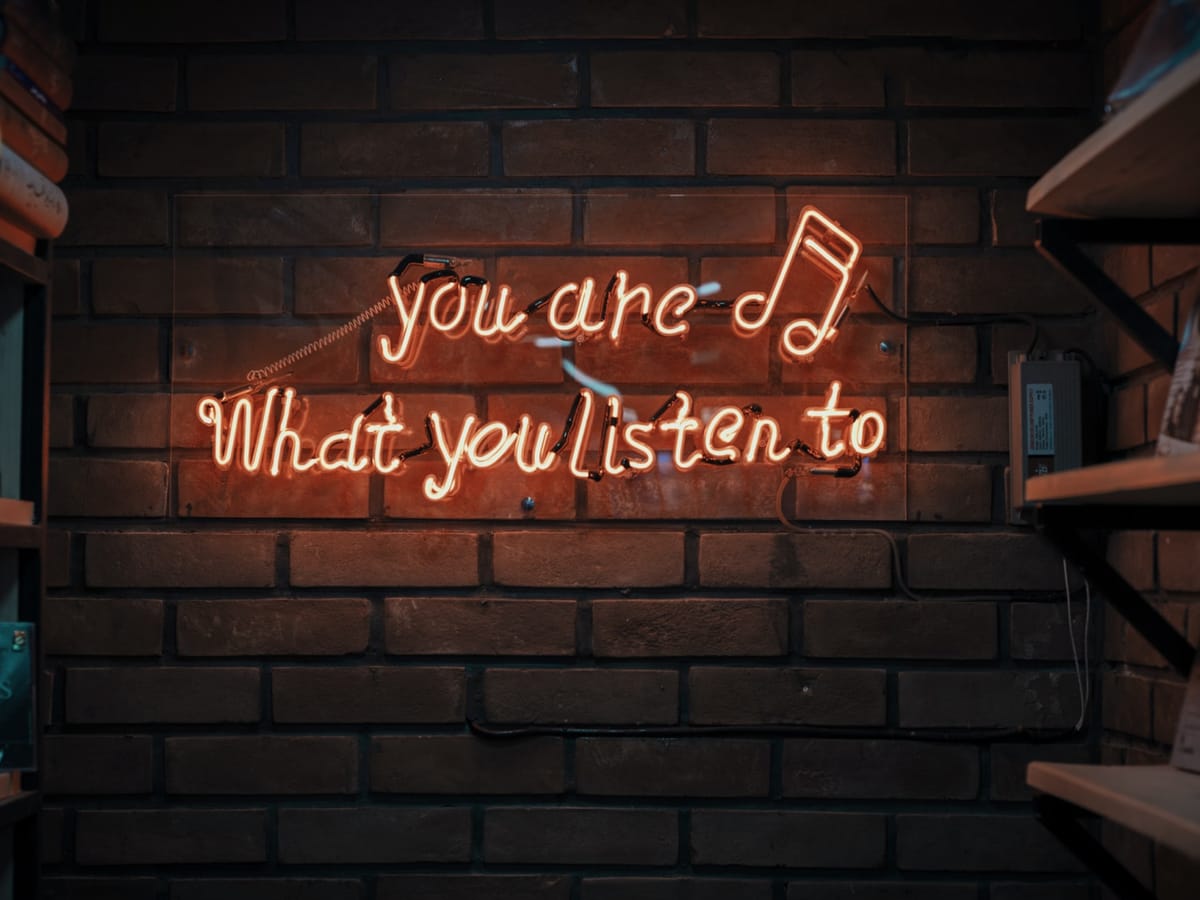 SiriusXM's SXM Media this week announced the integration of the AudioID powered by AdsWizz, a listener identity solution.
SiriusXM says AudioID is the future of listener identity as traditional digital identifiers erode in the market.
"With this new identity solution from AdsWizz, we'll be able to create better experiences for listeners, greater value for creators and publishers, and even more impact for marketers," said John Trimble, Chief Revenue Officer, SiriusXM.
According to SiriusXM, AudioID is based on a algorithm that accepts and matches a variety of consented listener signals and inputs then weighs them accordingly, this new identity solution responds to ad requests by finding or creating unique, anonymized AudioIDs.
AudioIDs can then be tapped into for everything from reach and forecasting to frequency capping, advanced first-party targeting, and enhanced measurement.
AudioID will leverage datasets across the tens of millions of known Pandora, SiriusXM, and Stitcher listeners in the US, matching them to create AudioIDs. Beginning later in 2022, AudioID will extend SXM Media's first-party audience targeting to opted-in, off-platform parties across AdsWizz, giving marketers and publishers in the U.S. access to data and targeting across their audio investment.
SiriusXM says that with increased publisher adoption and following regulatory guidelines, long-term, AdsWizz's platform has the potential to expand AudioID globally.
"We are entering a new era of identity – both in culture and in technology – that defines us not by who we are on paper or the cookies we leave behind, but by our interests and passions. AudioID is a consumer-first, privacy-conscious infrastructure that will deliver our audiences the best experiences and give marketers access to data-driven capabilities like never before," said Chris Record, Senior Vice President and Head of Ad Product, Technology & Operations at SXM Media & AdsWizz.