Sky invests in You.i TV, a video platform
Sky this month announced an investment in You.i TV, a privately held company with a platform that enables TV and media companies to deliver content on all platforms – mobile devices, set-top boxes, game consoles, and streaming devices – from a single code base.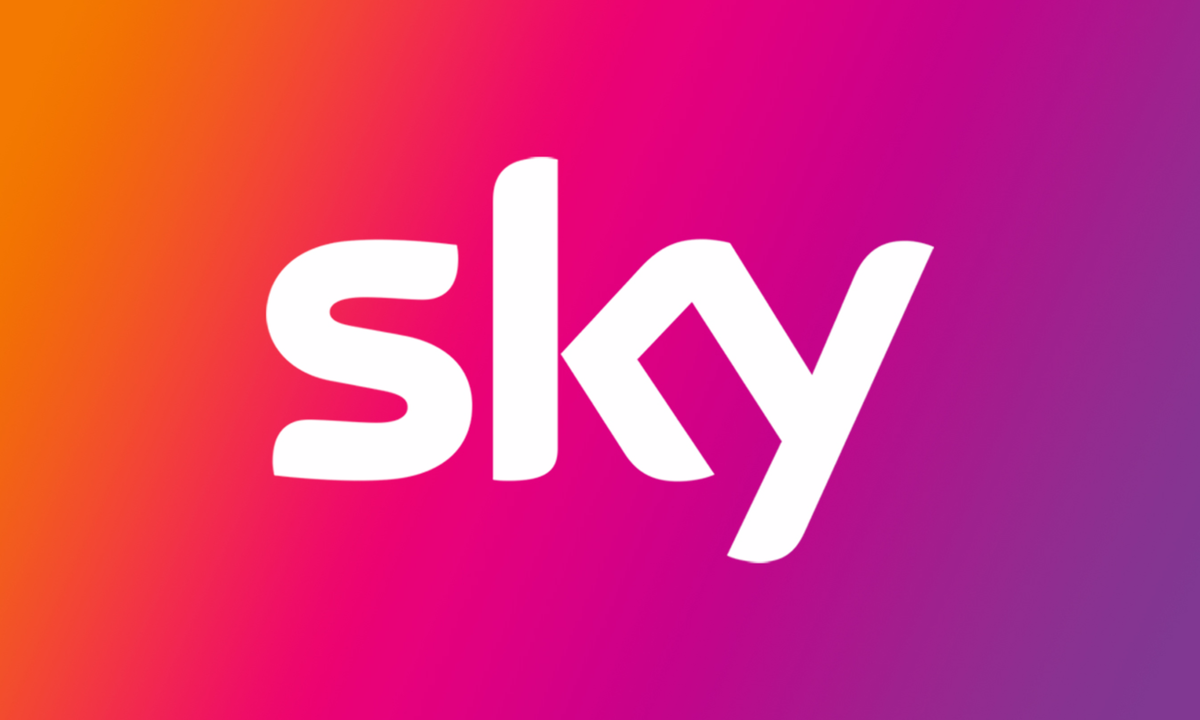 This post is for paying subscribers only
Already have an account? Sign in.