Spotify gains dominance in Honduras, Slovakia, Hungary, Finland, and Indonesia
Spotify is consistently gaining dominance on new markets, threatening the worldwide dominance of Apple on audio listening. Spotify is already the leader in Spanish, and in the Portuguese market.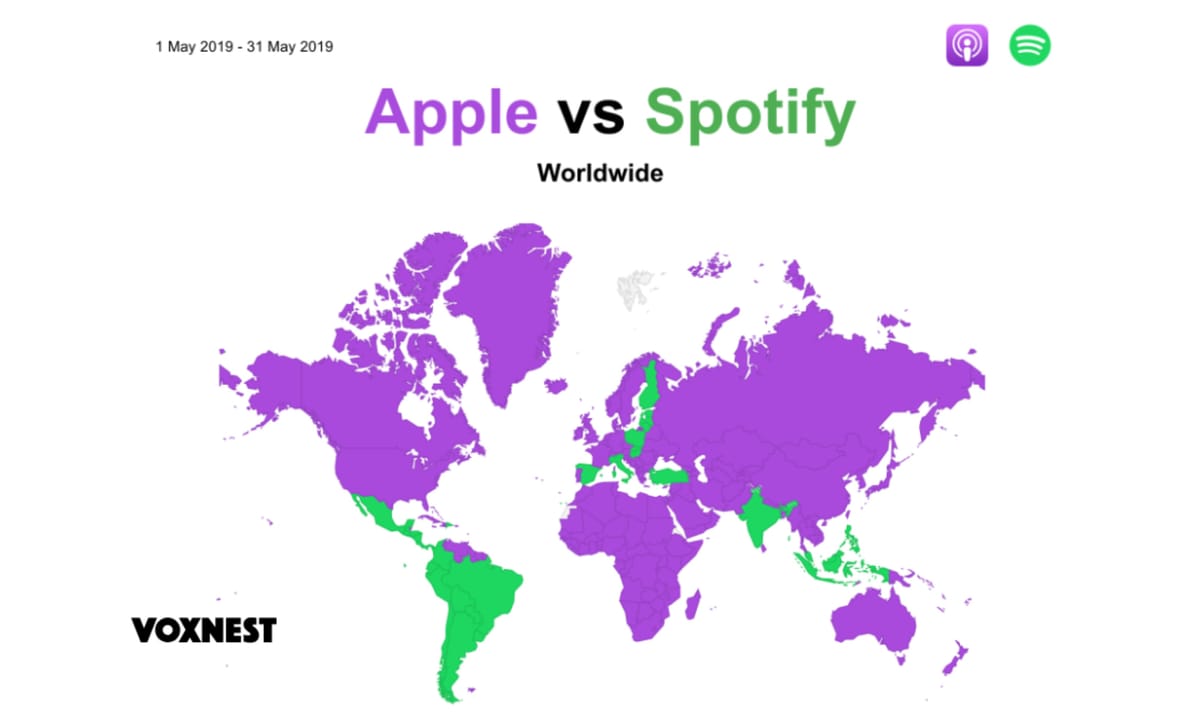 This post is for paying subscribers only
Already have an account? Sign in.