TMB (Trusted Media Brands) taps Magnite for video adserving
Magnite today announced TMB selected Magnite's Demand Manager as its pre-bid wrapper solution. TMB's portfolio includes FailArmy, Family Handyman, People Are Awesome, Reader's Digest, Taste of Home, The Healthy, and The Pet Collective, reaching over 200 million consumers worldwide.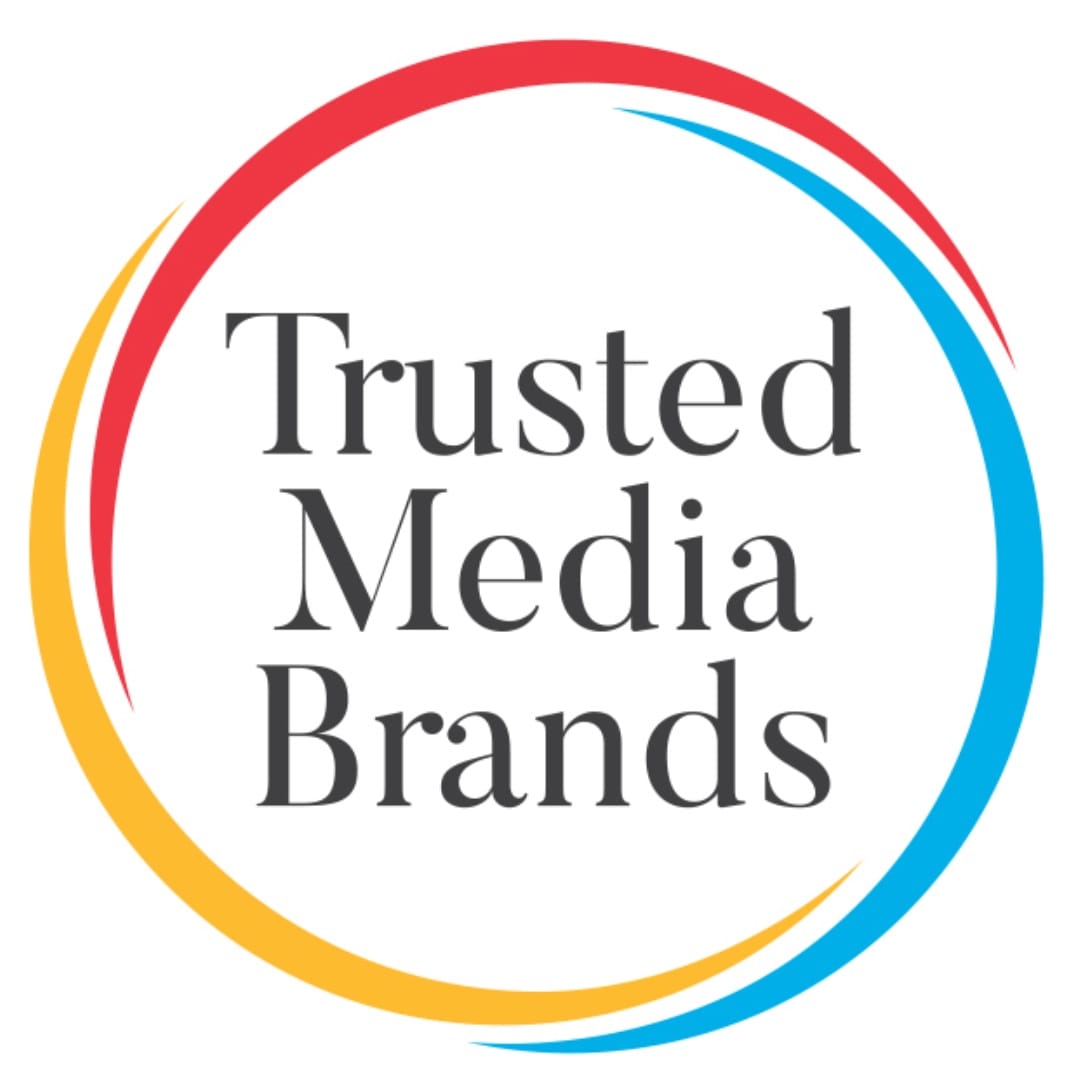 This post is for paying subscribers only
Already have an account? Sign in.