TVSquared expands partnership with MediaMath to include Europe and Asia
TVSquared yesterday said that it extended the partnership with MediaMath to Europe and Asia. With TVSquared technology, advertisers can leverage real-time analytics to measure and optimize the performance of programmatic video ads served via connected TV (CTV).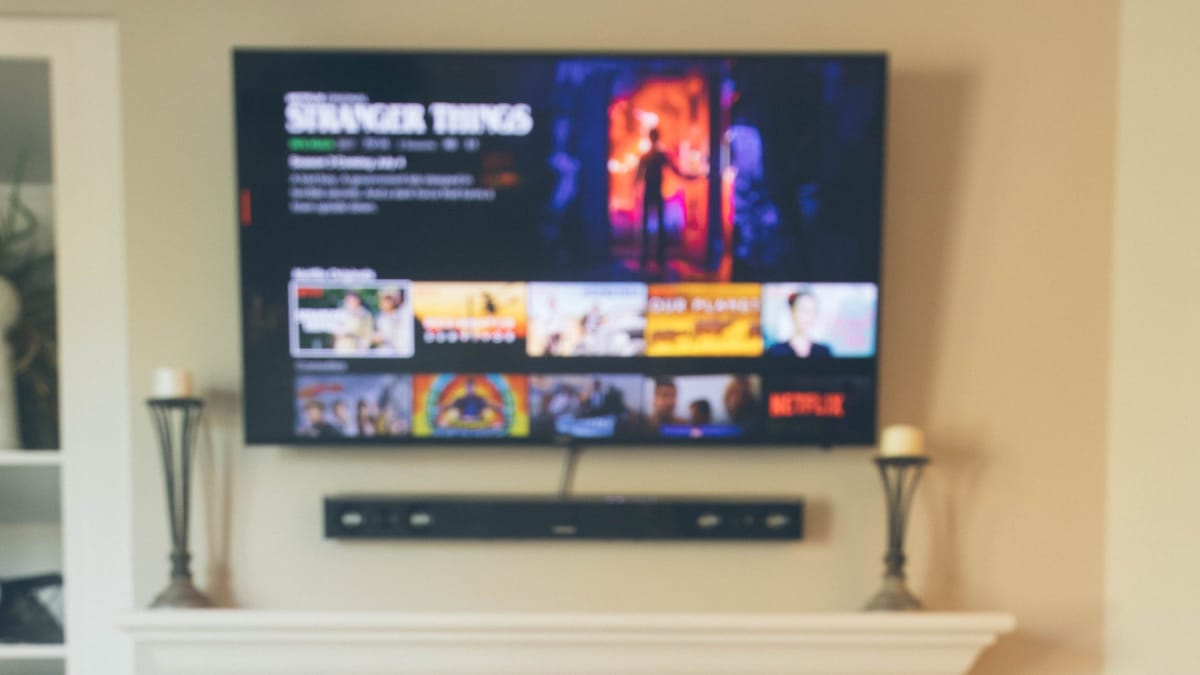 This post is for paying subscribers only
Already have an account? Sign in.