Retail News
Twitter launches Twitter Shops in the US
Twitter Shops are a new beta experiment.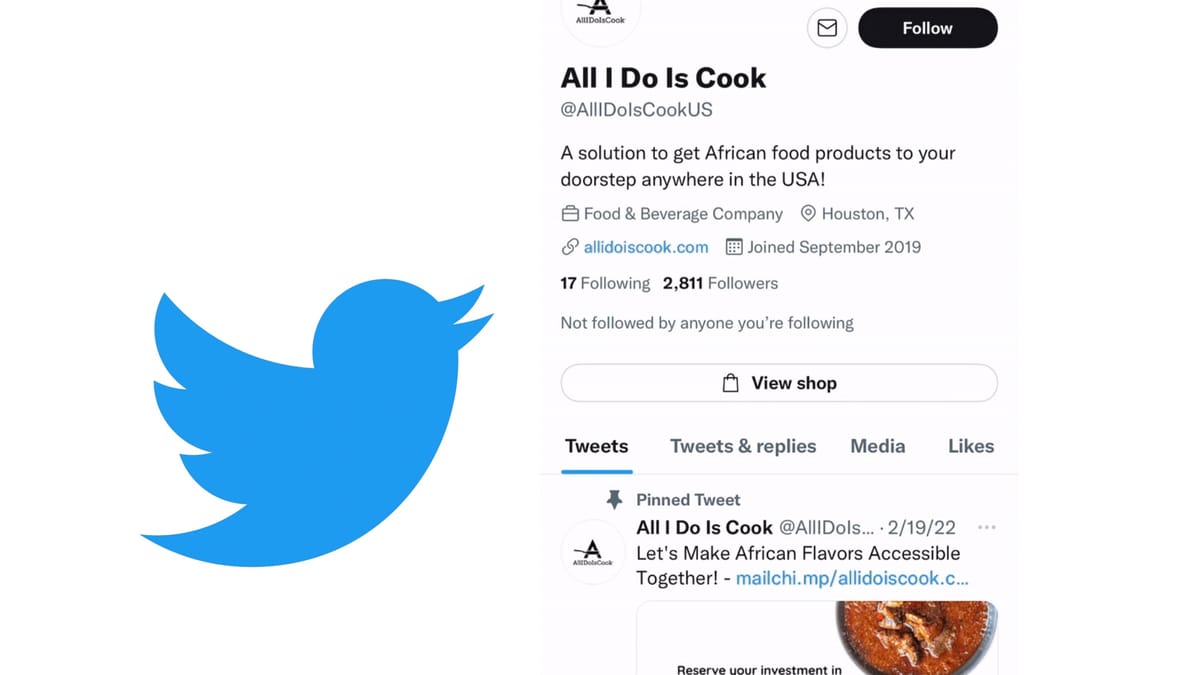 Twitter last month launched Shop Spotlight, a new module enabling merchants to handpick a collection of up to 50 products to showcase to shoppers on Twitter.
Twitter Shops are available to select merchants in the U.S. businesses, including @Verizon, @ArdenCove, @LatinxInPower, @GayPrideApp, and @AllIDoIsCookUS.
For now, only people in the U.S. who use Twitter in English on iPhones will be able to view and interact with Twitter Shops.
When users go to the Twitter profile of a merchant that has Twitter Shops enabled, they will see a "View shop" button just above their Tweets. When they tap the button, it will open up the merchant's shop, where you they scroll through items. When users click on the product, they will open an in-app browser where they can checkout on the merchant's website.