80% of the consumers will reduce or stop buying a product if advertised in dangerous content
TAG this week revealed a study that highlights the financial risk to brands from a brand safety crisis involving their advertising.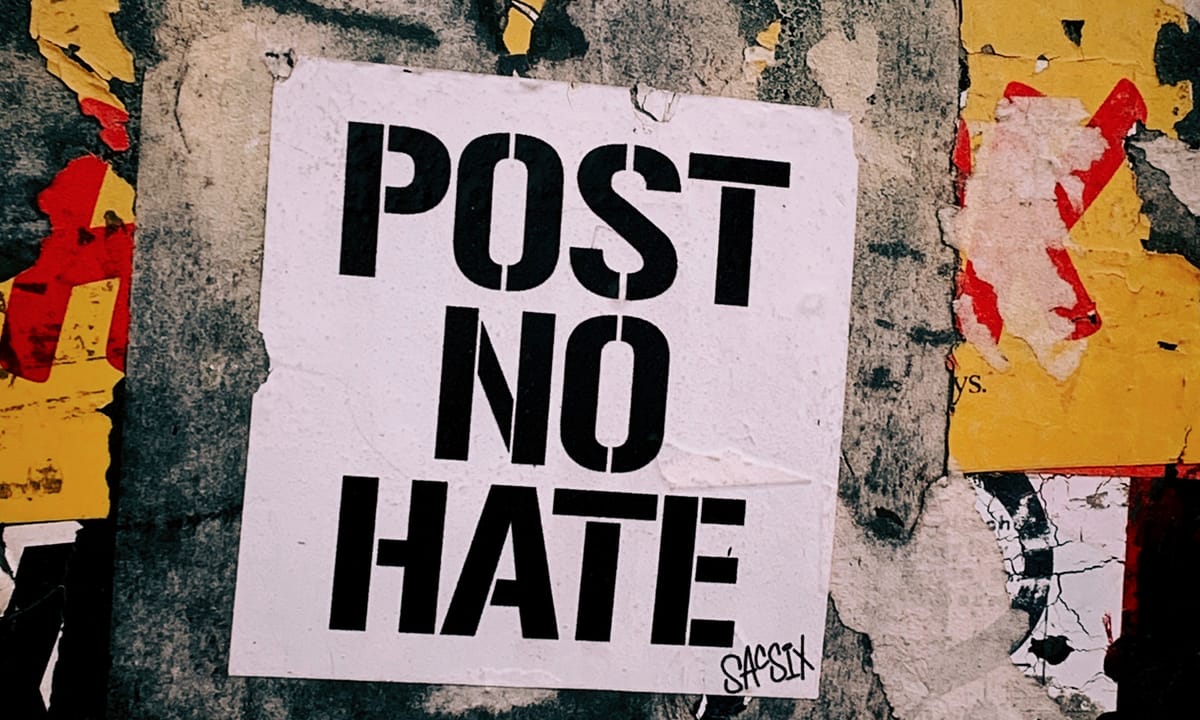 This post is for paying subscribers only
Already have an account? Sign in.