AdsWizz launches automated host-read audio ads on AudioMatic
AdsWizz this week launched audio host-read campaigns in AudioMatic, the AdsWizz Audio DSP. According to AdsWizz, the automated host-read ads enables marketers to maintain authenticity and connection while creating scale.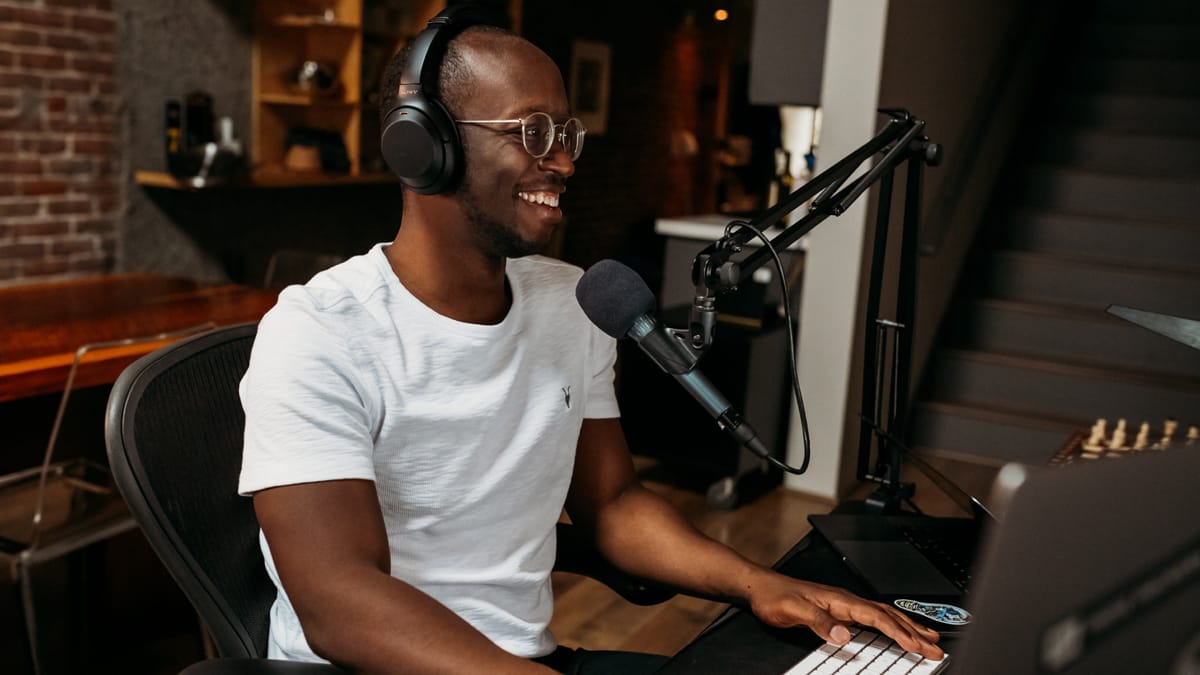 This post is for paying subscribers only
Already have an account? Sign in.