Amazon Advertising net sales grow 41 % year over year in 2019
Amazon last month released the financial results for its fourth quarter, which ended on December 31, 2019. Amazon Advertising is the business with more growth.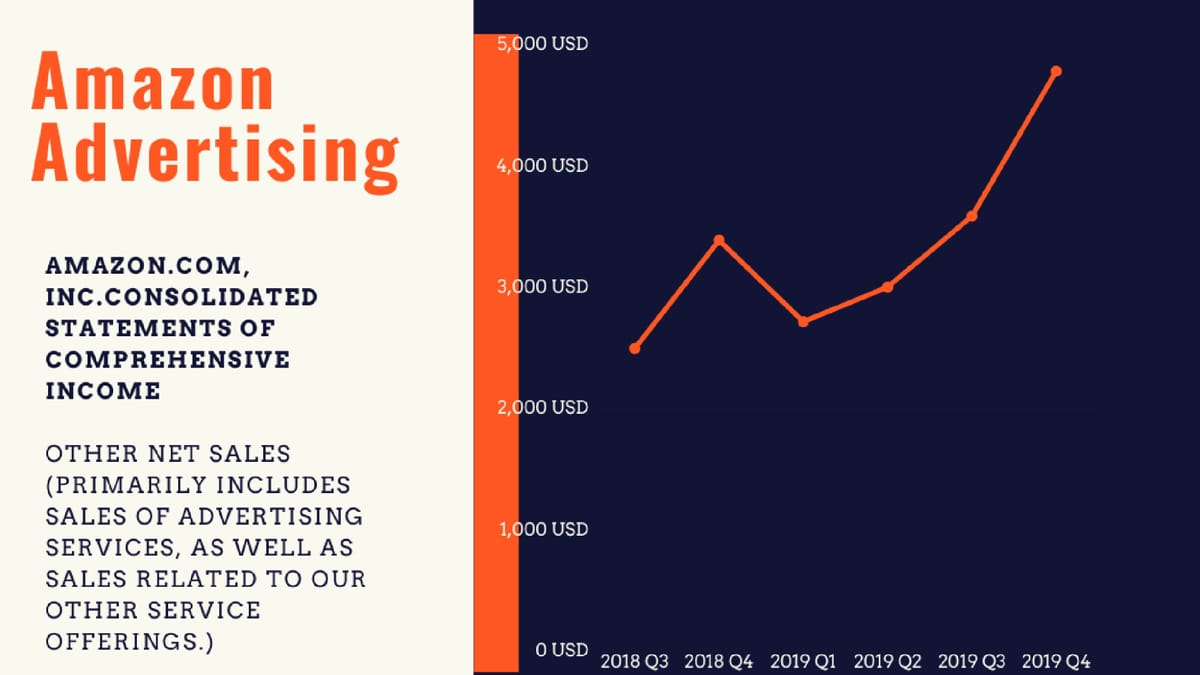 This post is for paying subscribers only
Already have an account? Sign in.