Amazon expands Transparency to Japan and Australia
Amazon says Transparency is being used by 10,000 brands and has prevented 500k suspected counterfeits.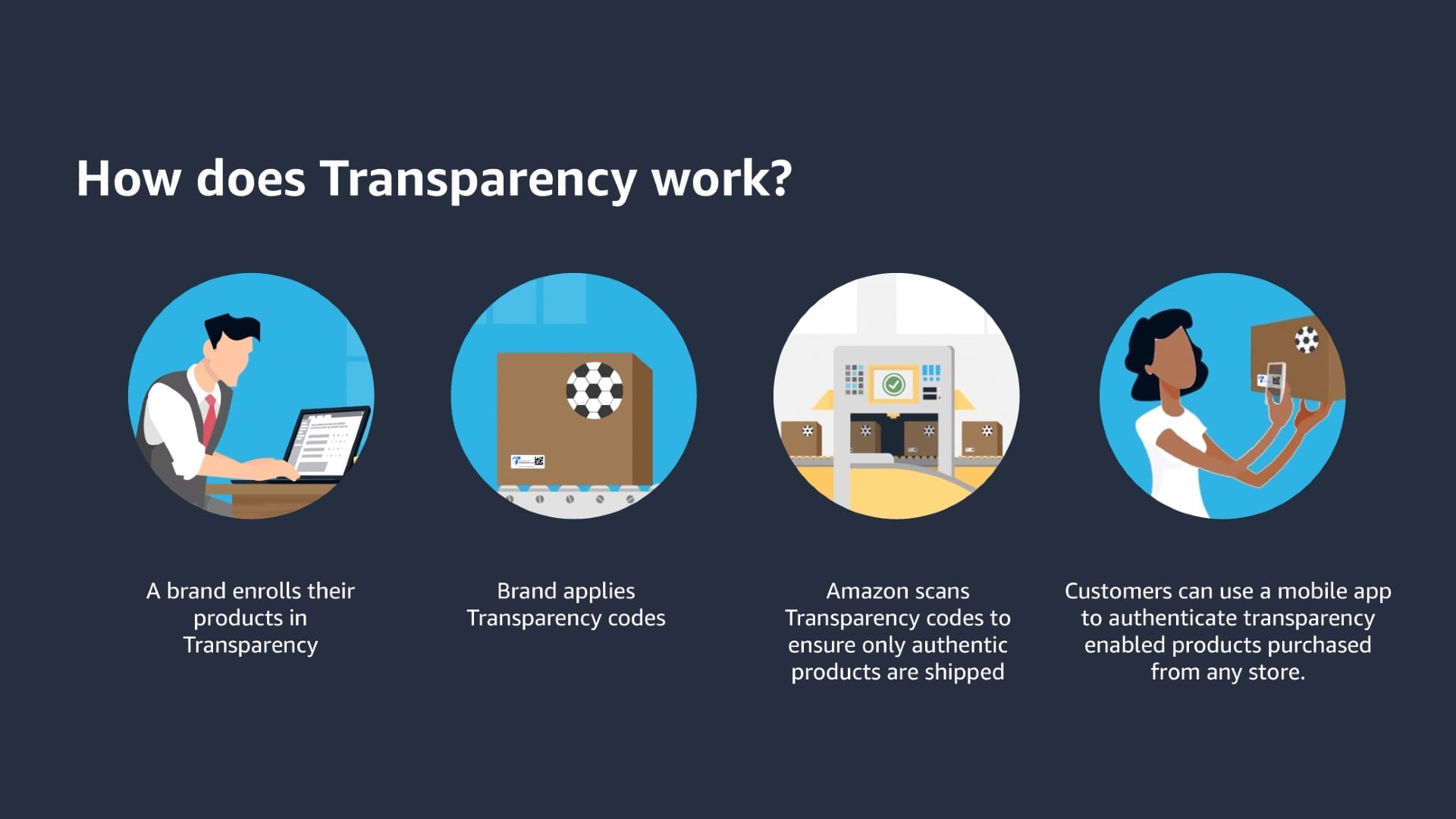 Amazon today announced the expansion of the product serialization service Transparency to Japan and Australia. Transparency enables brands to identify each unit they produce through the application of unique codes on the product or its packaging.
The unique codes enable then Amazon to inspect and authenticate every unit enrolled in Transparency proactively, detecting and stopping counterfeits before they ever reach customers.
Amazon's Transparency is available in Canada, France, Germany, India, Italy, Spain, the UK, Japan, Australia, and the US. According to Amazon, 10,000 brands enrolled in Transparency.
In June, this year, Amazon established an Amazon Counterfeit Crime Unit (ACCU), a global team that investigates and brings legal action against bad actors.
"Every counterfeiter is on notice that they will be held accountable to the maximum extent possible under the law, regardless of where they attempt to sell their counterfeits or where they're located," said Dharmesh Mehta, Vice President, Customer Trust and Partner Support, Amazon. "We are working hard to disrupt and dismantle these criminal networks, and we applaud the law enforcement authorities who are already part of this fight. We urge governments to give these authorities the investigative tools, funding, and resources they need to bring criminal counterfeiters to justice because criminal enforcement – through prosecution and other disruption measures such as freezing assets – is one of the most effective ways to stop them."