Amazon launches the DSP in Brazil
Amazon DSP is now available for advertisers in Brazil.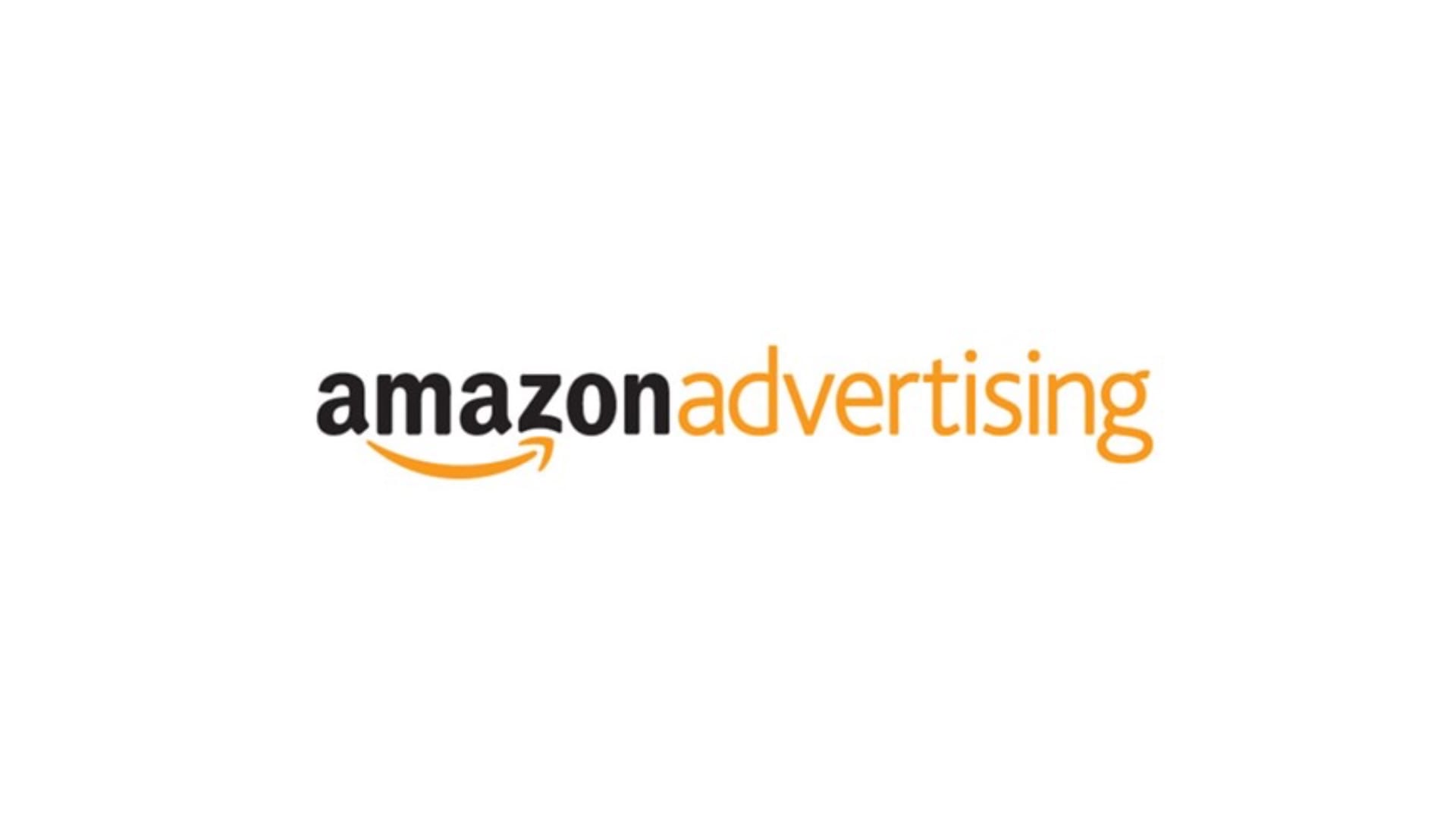 Amazon last month launched the DSP in Brazil. Advertisers can now buy display and video ads based on Amazon users in Brazil.
According to Amazon, amazon.com.br was launched in December 2012, almost 8 years ago.
Amazon is expanding the countries available in Amazon DSP. This month, Amazon expanded the targeting capabilities of Amazon DSP to the Netherlands, Luxembourg, and Belgium.