Amazon Music has now 55 million listeners and is testing audio ads
Spotify and Apple Music has a competitor with millions of users. Amazon last month announced that it has now over 55 million customers globally. According to Amazon, subscriptions to Amazon Music Unlimited grew by more than 50% last year alone.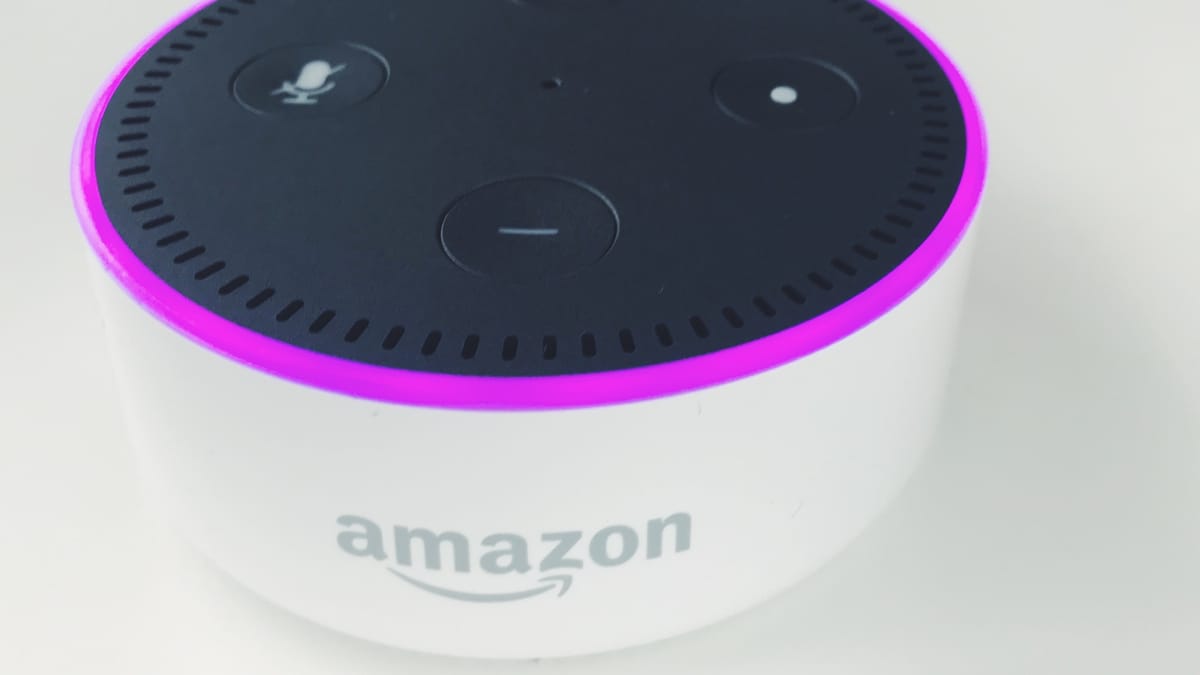 This post is for paying subscribers only
Already have an account? Sign in.