Amazon releases Amazon Advertising API
The Amazon Advertising API lets advertisers to take reports.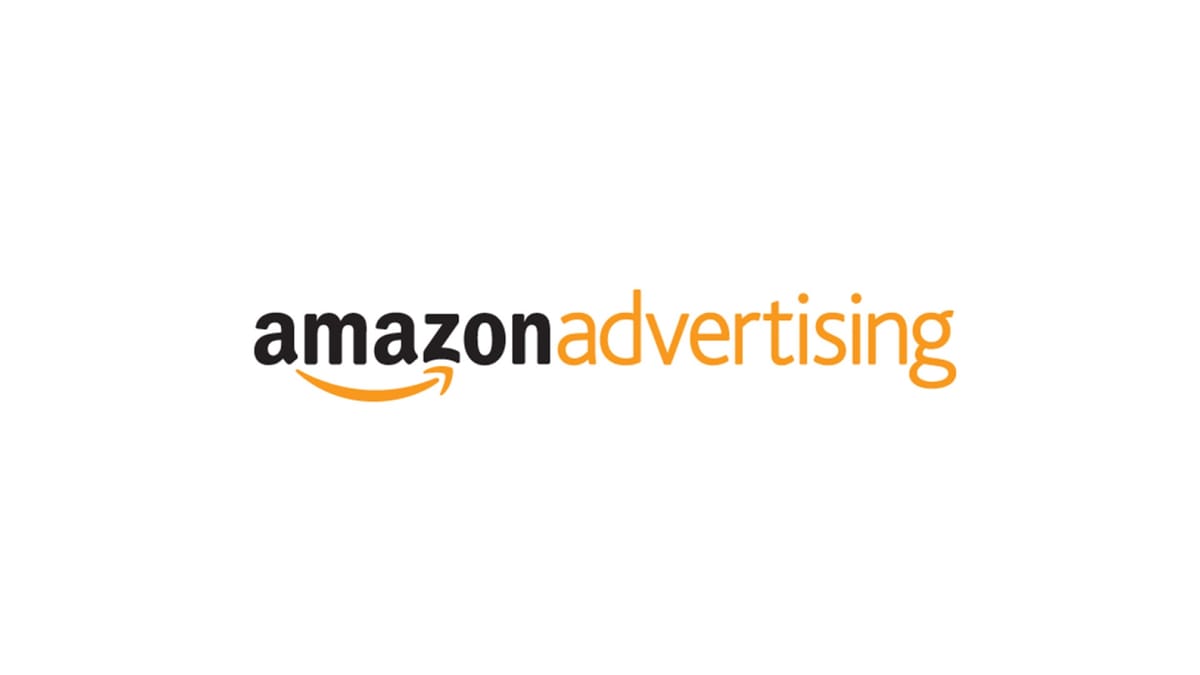 Amazon this month released an API for the Amazon DSP. On the Amazon Advertising API, advertisers and agencies can retrieve reports for their Amazon DSP campaigns worldwide.
The reports available are campaign, audience, and inventory, similar to the custom reports in the DSP console.
Amazon says this API functionality makes it easier for advertisers to retrieve reports and view campaign performance. Amazon recommends the API for large scale global operations, for agencies and integrators managing multiple advertisers.