Retail
Amazon rolls out Custom Headline and Logo worldwide in Sponsored Display
Advertisers can now introduce their logo and a custom headline on the Sponsored Display ads.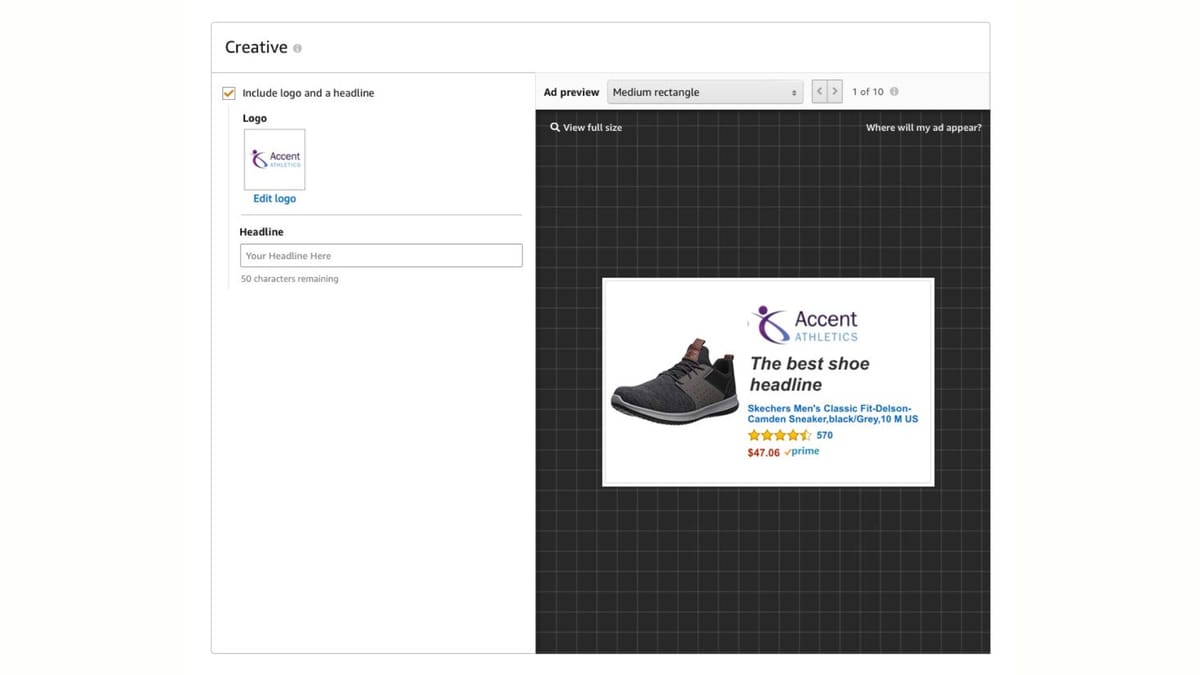 Amazon last week rolled out Custom Headline and Logo worldwide in Sponsored Display.
Amazon says the Custom Headline and Logo enables advertisers to personalize the Sponsored Display product targeting ad creatives with custom headlines and brand logos, which helps to create more engaging ad creatives.
According to Amazon, Sponsored Display ads with a custom headline and logo may appear alongside product description pages, customer reviews, shopping results pages, or under the Featured Offer.
Ad campaigns will go live once the submitted customized campaigns receive approval through our review process.