Amazon's RxPass: a monthly flat fee for generic medications
Amazon this week launched RxPass in the US, a new monthly subscription for Prime members, providing patients with access to generic medications that treat over 80 common health conditions. RxPass costs a flat fee of $5 a month.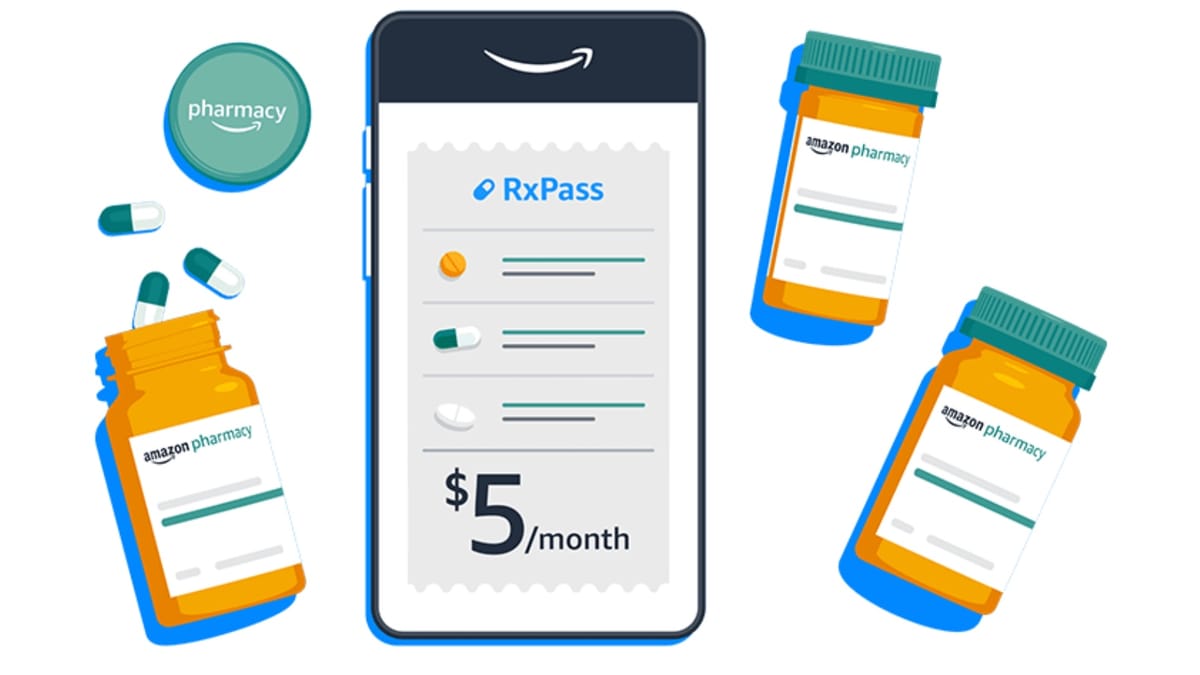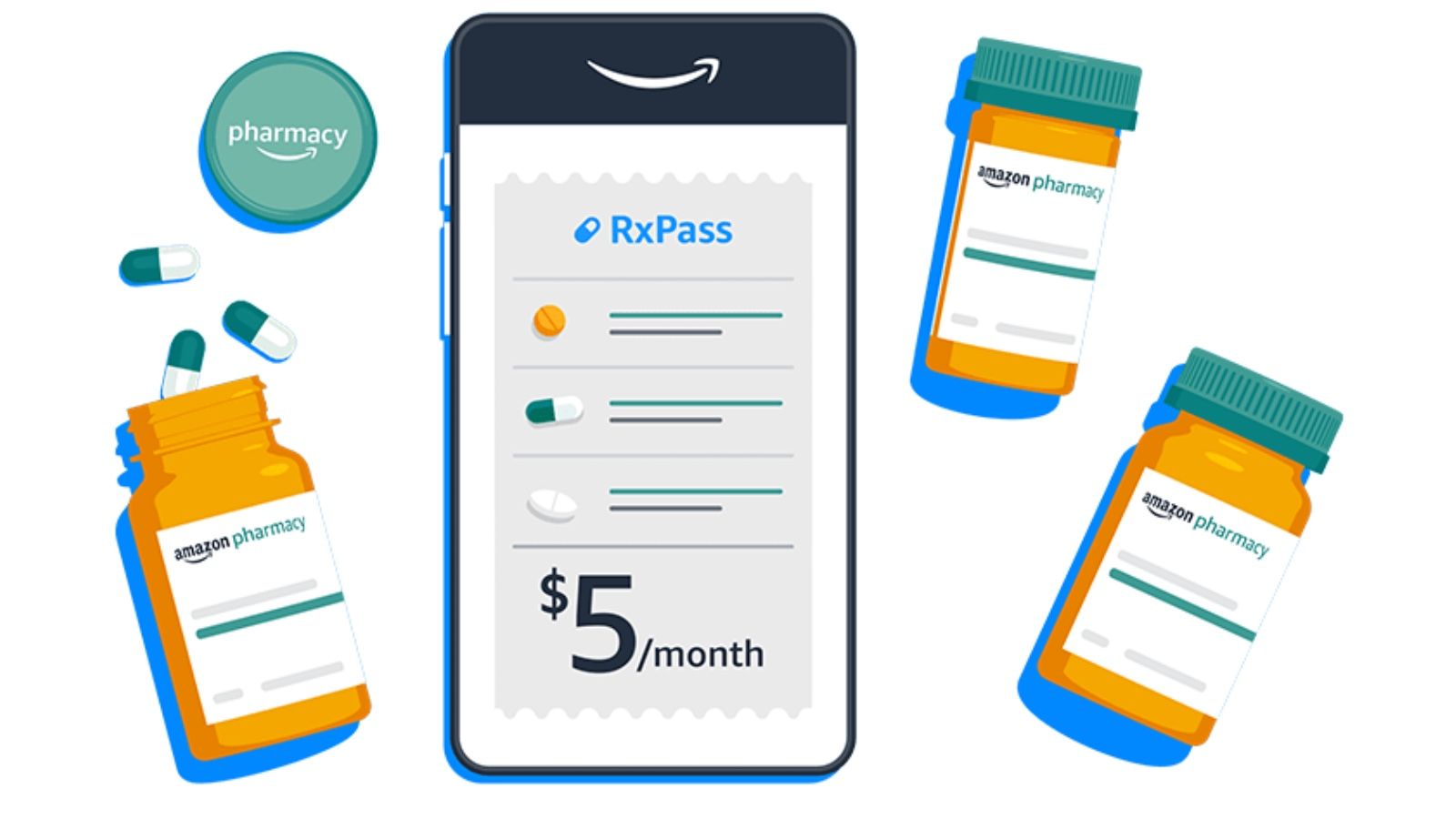 This post is for paying subscribers only
Already have an account? Sign in.