Data
Apple introduces the Intelligent Tracking Prevention (ITP) on all browsers in iOS14
Apple is introducing the Intelligent Tracking Prevention (ITP) on all browsers in iOS14, including Chrome, Firefox, Safari, DuckDuckGo, and Edge.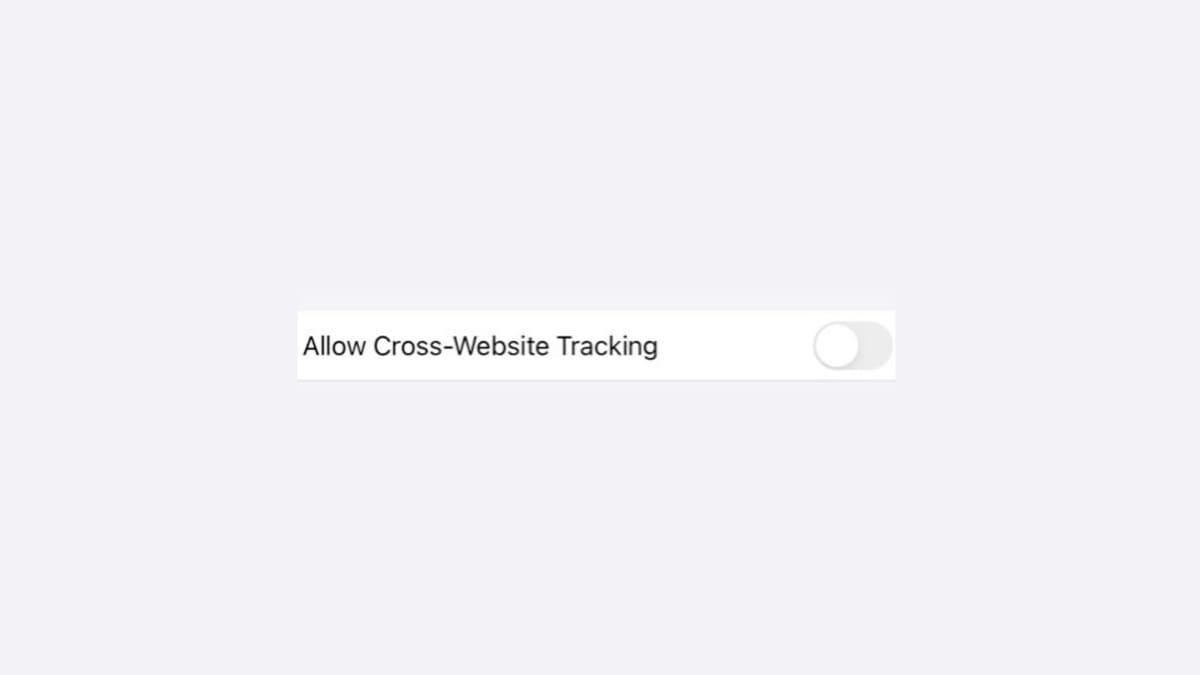 All browsers in iOS 14 have now the WebKit's Intelligent Tracking Prevention (ITP) activated by default. Apple this week enabled users to select a default browser other than Safari, but Apple is still keeping control of all browsers via the App Store guidelines.
Browers in iOS need the WKWebView due to the App Store guidelines. WKWebView contains WebKit's Intelligent Tracking Preventions (ITP) activated by default.
Simo Ahava, Analytics developer, explains in a comprehensive post the Intelligent Tracking Prevention in iOS 14. Nabil Nalakath, Software engineer, wrote that iOS 14 is here to disrupt the User Tracking by companies.
WebKit's Intelligent Tracking Preventions on all browsers means that all third-party cookies are blocked. ITP caps the expiry of all cookies created in JavaScript to 7 days and deletes all other script-writeable storage after 7 days of no user interaction with the website. ITP detects such link decoration and caps the expiry of cookies created in JavaScript on the landing webpage to 24 hours. ITP also detects 3rd-party CNAME cloaking.
An overview of the tracking protection mechanisms for each browser can be seen in Cookie Status.
Google this week asked publishers if it can deploy first-party cookies on their websites. Firts-party cookies enable Google to do display ads with a frequency cap.
Last month, Google introduced Modeled Conversions in DV360. Modeled Conversions are enabled by default in Google's DSP DV360. Google says the conversions are inferred for browsers when there isn't direct conversion tracking information available.