Data News
Apple releases the App Tracking Transparency (ATT) in iOS 14.5 update
iOS 14.5 update was released today in all devices using iOS, limiting the usage of the IDFA.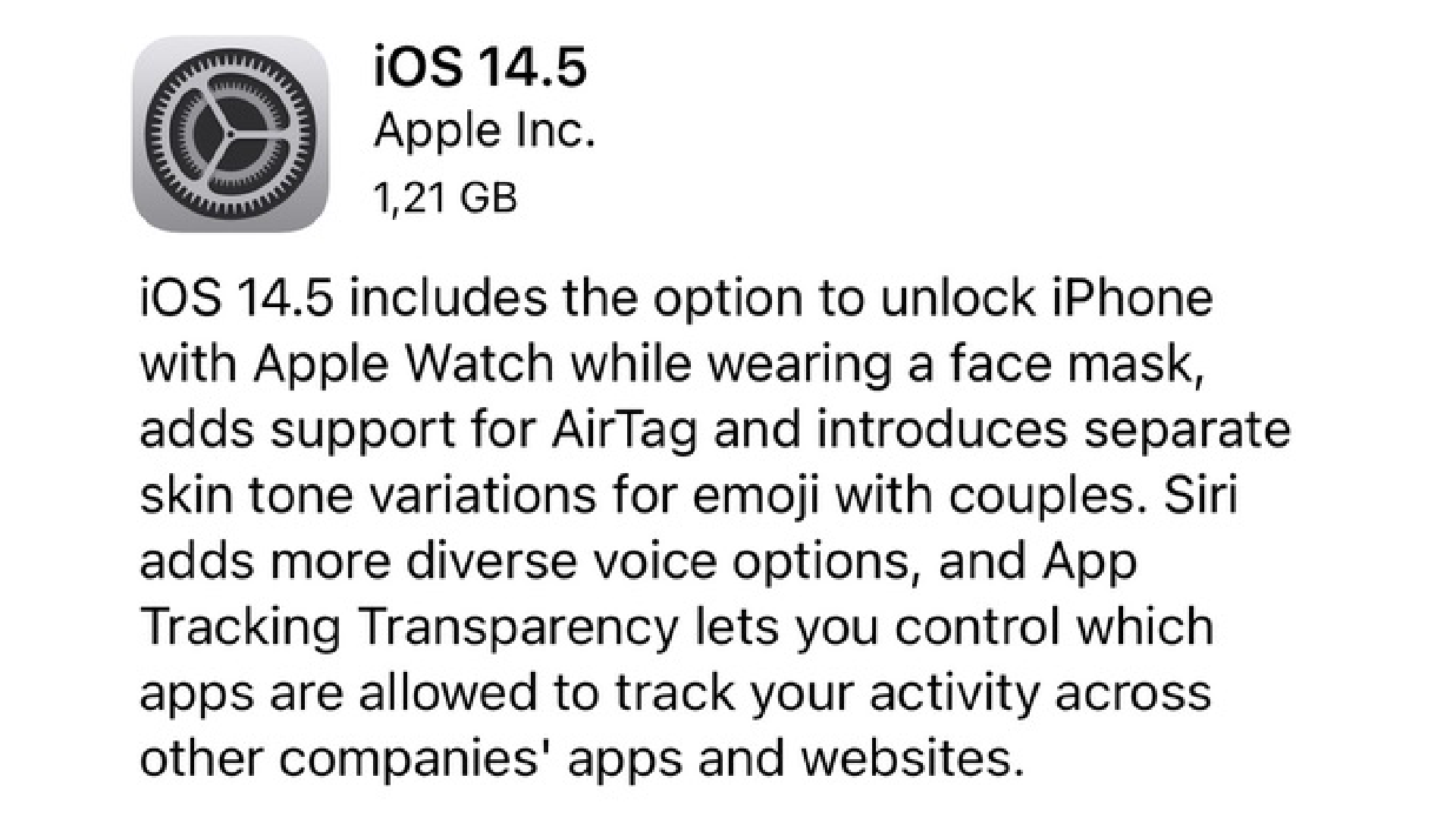 Apple today released the App Tracking Transparency (ATT) in the iOS 14.5 update. The App Tracking Transparency lets users control which apps are allowed to track the activity across other companies' apps and websites.
In the announcement of the iOS 14.5, Apple says the App Tracking Transparency requires apps to get the user's permission before tracking their data across apps or websites owned by other companies for advertising, or sharing their data with data brokers. Apps can prompt users for permission, and in Settings, users can see which apps have requested permission to track so they can make changes to their choice at any time.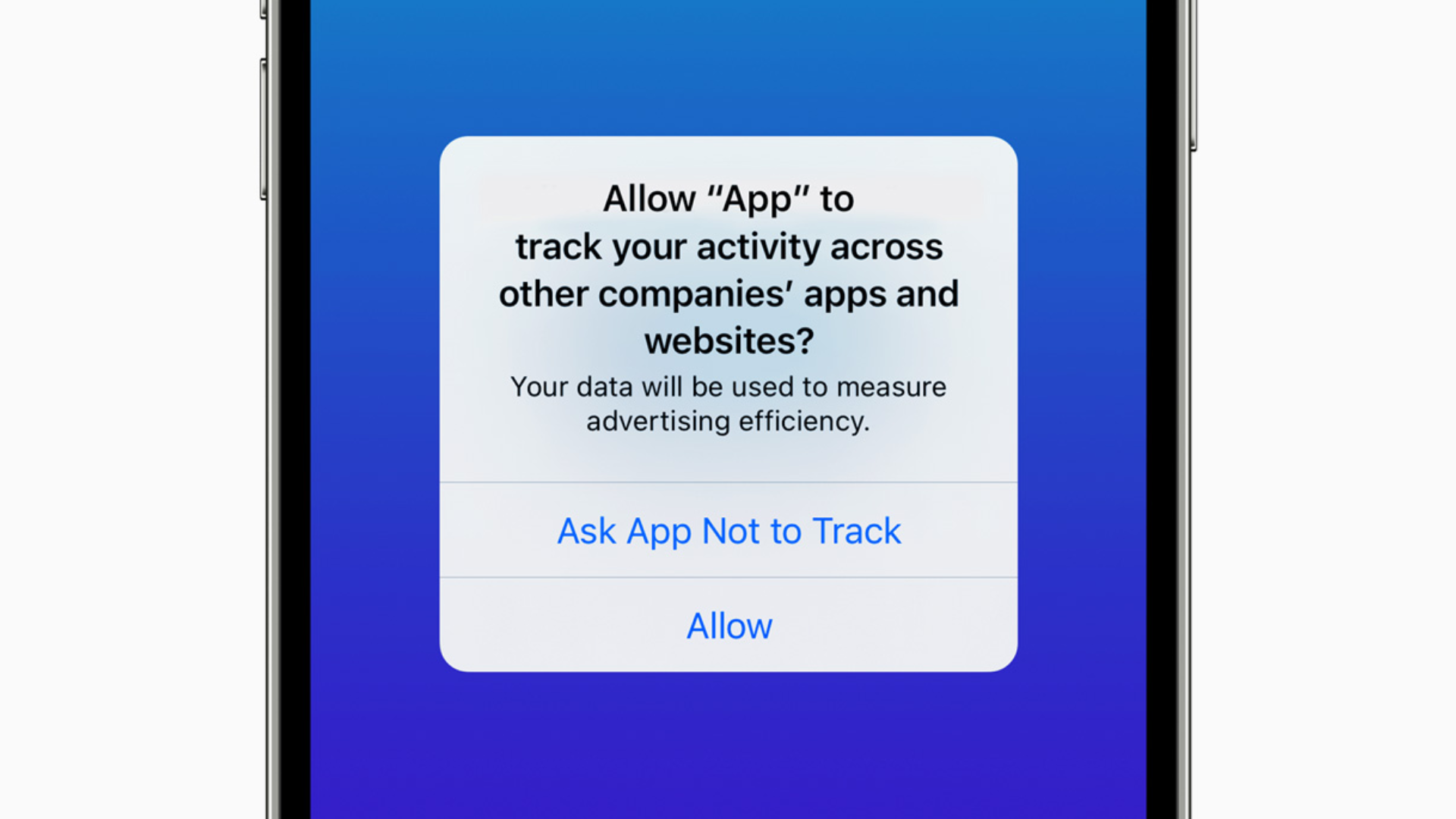 Apple gave almost one year to publishers, advertisers, and adtech companies, to adapt to the new compulsory consent manager.
In August last year, Facebook said it could discontinue Audience Network due to the ATT framework, and in December, announced it will continue to serve ads in Audience Network, however, the ability to deliver personalized ads on iOS 14 will be limited. Meaning lower CPMs.
Facebook requires new ad accounts to run app install ads targeting iOS 14.