Black Friday was the busiest day online in 2022, Cloudflare data shows
According to Cloudflare, Google was the #1 most popular service of the year. Google beat out Facebook (#2), Apple and TikTok (tied at #3) and YouTube (#5).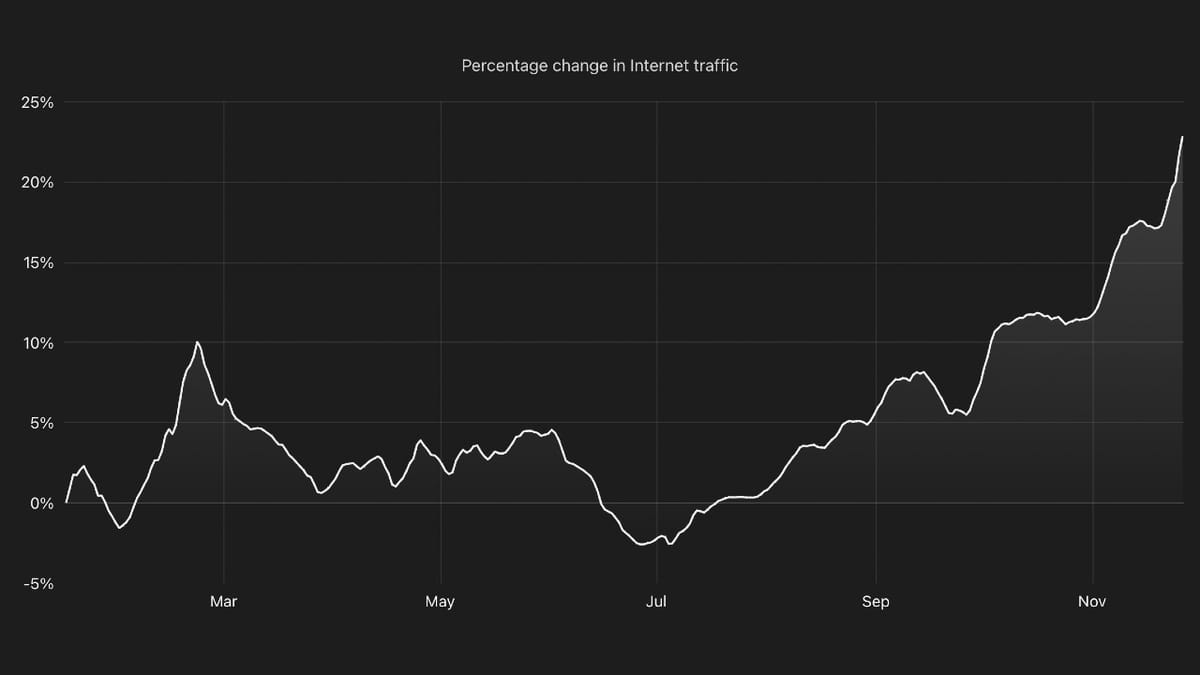 This post is for paying subscribers only
Already have an account? Sign in.