Cloudflare created the fastest public DNS beating Google and OpenDNS
Cloudflare launched a DNS resolver this month. Cloudflare says that with this launch they are fixing the foundation of the Internet. The public DNS resolver is faster, more secure and privacy-centric. The DNS IP addresses are 1.1.1.1 and 1.0.0.1.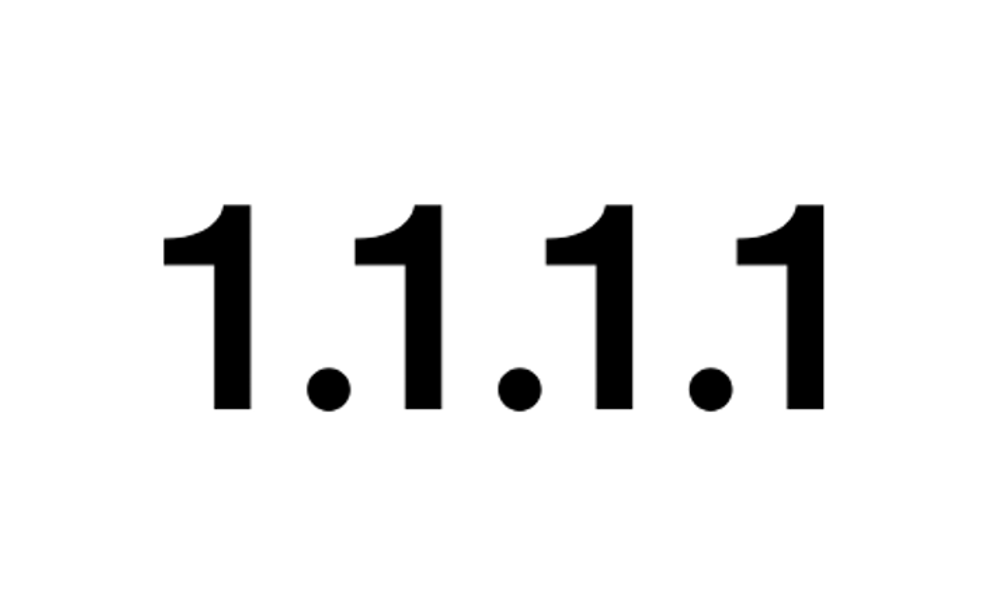 This post is for paying subscribers only
Already have an account? Sign in.