Court forbids Amazon to advertise in Google search with a brand owned by a retailer
The German Federal Court of Justice – Der Bundesgerichtshof – this week decided that a trademark owner can oppose the use of his brand keyword in an advertisement on Google search.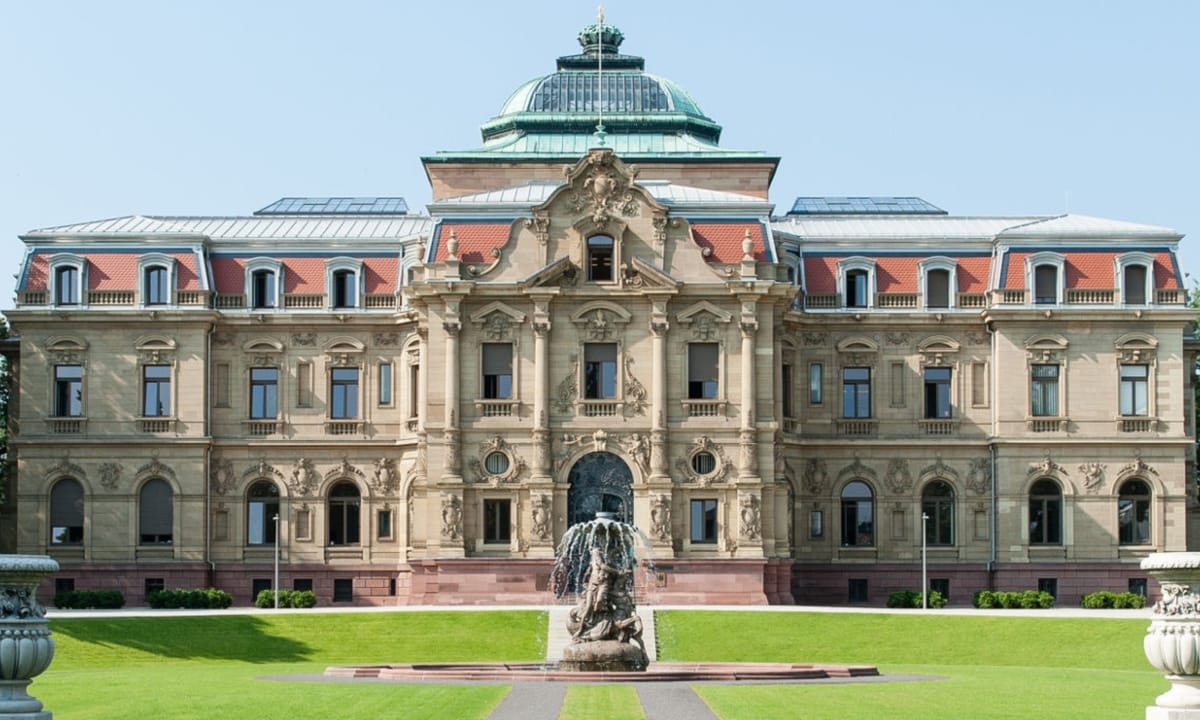 This post is for paying subscribers only
Already have an account? Sign in.