Digital Element: 20 years providing geolocation of users to advertisers
Digital Element, the Atlanta-based technology company that pioneered the geolocation and IP intelligence industry, is now 20 years old. Digital Element introduced in 1999 its NetAcuity technology, which enables advertisers to target geographically users by IP address.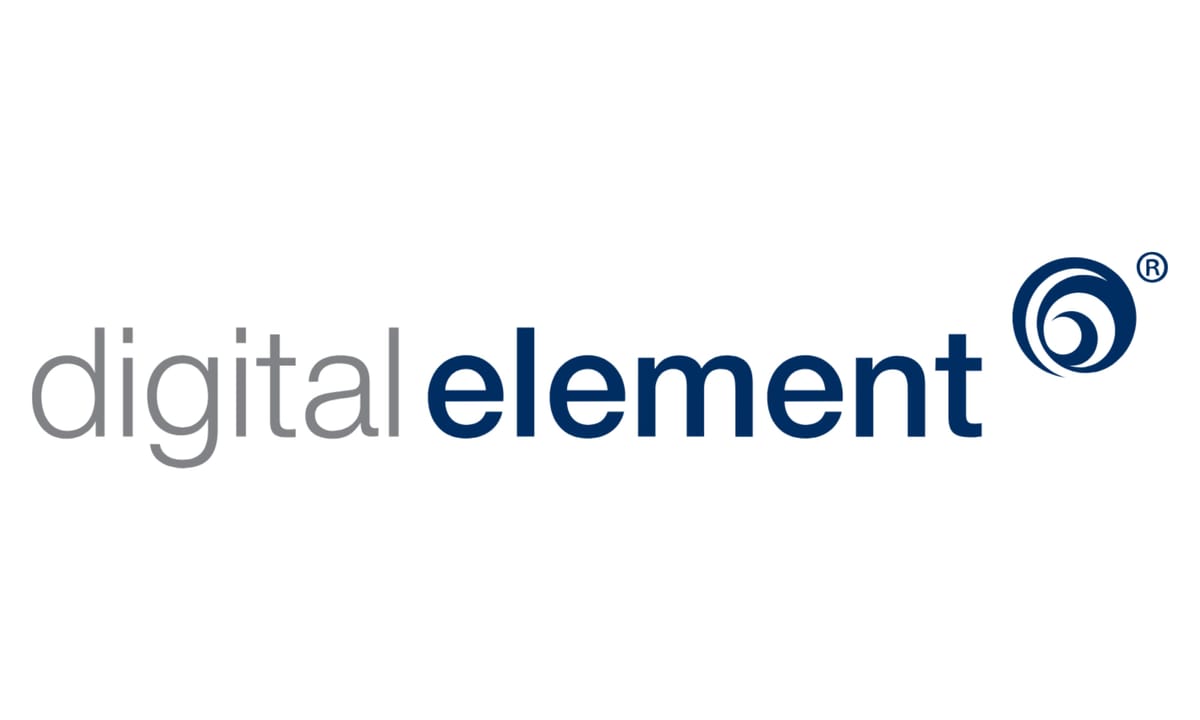 This post is for paying subscribers only
Already have an account? Sign in.