Video
discovery+ surpasses 11 million subscribers in one month
discovery+ was launched last month in the US and Europe.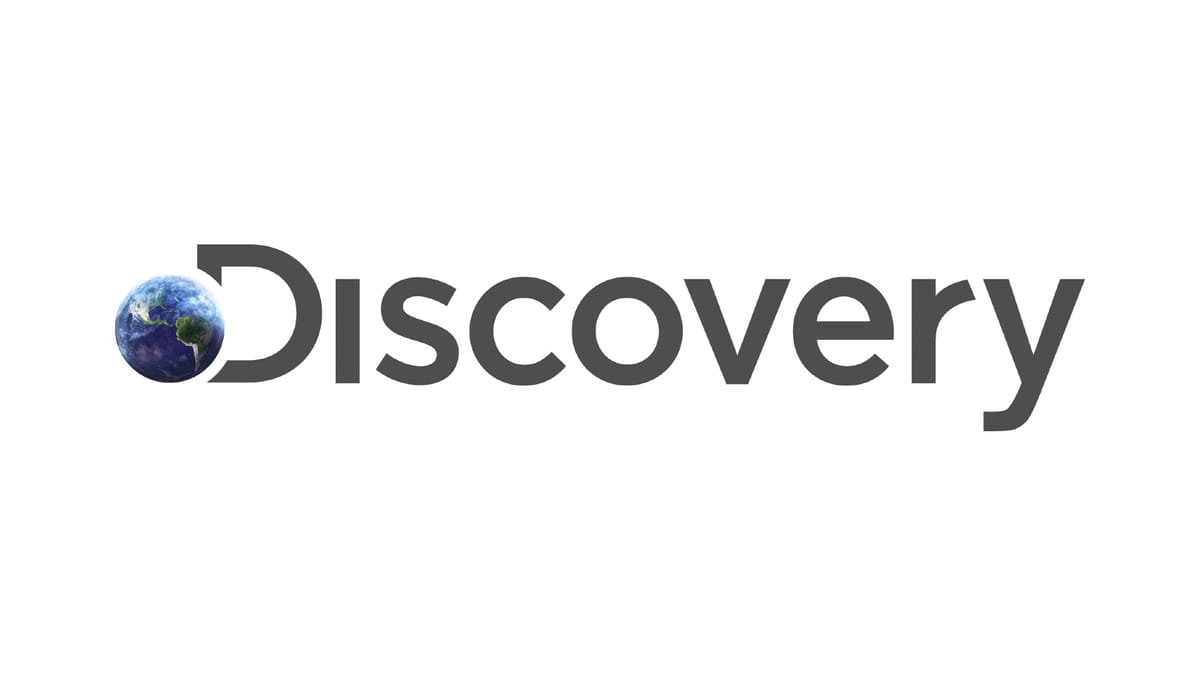 Discovery yesterday announced that discovery+ has surpassed 11 million subscribers globally. discovery+ was launched last month, in the US and Europe.
"We are off to a promising start in 2021 with the successful launch of discovery+. We have now surpassed 11 million total paying direct-to-consumer subscribers globally and are on pace to be at 12 million by the end of the month, underscoring the value of the investments we've made in content, beloved personalities and brands with huge consumer appeal, supported by industry-leading DTC capabilities," said David Zaslav, President and Chief Executive Officer of Discovery, reporting the full year 2020 results.
In Europe, discovery+ is available via Vodafone, but in the U.S. discovery+ is available in Amazon Fire TV, Apple, Google, Microsoft, the Roku Platform, and Samsung Smart TVs, starting at $4.99 per month, with an ad-free version available for $6.99 per month.
Last year, Discovery saw the international advertising revenues decreased 12% and distribution revenues decreased 3%.
Discovery says advertising decreased 5% primarily due to softer demand stemming from the COVID-19 pandemic, secular declines in the pay-TV ecosystem, lower ratings, and a decline in inventory.